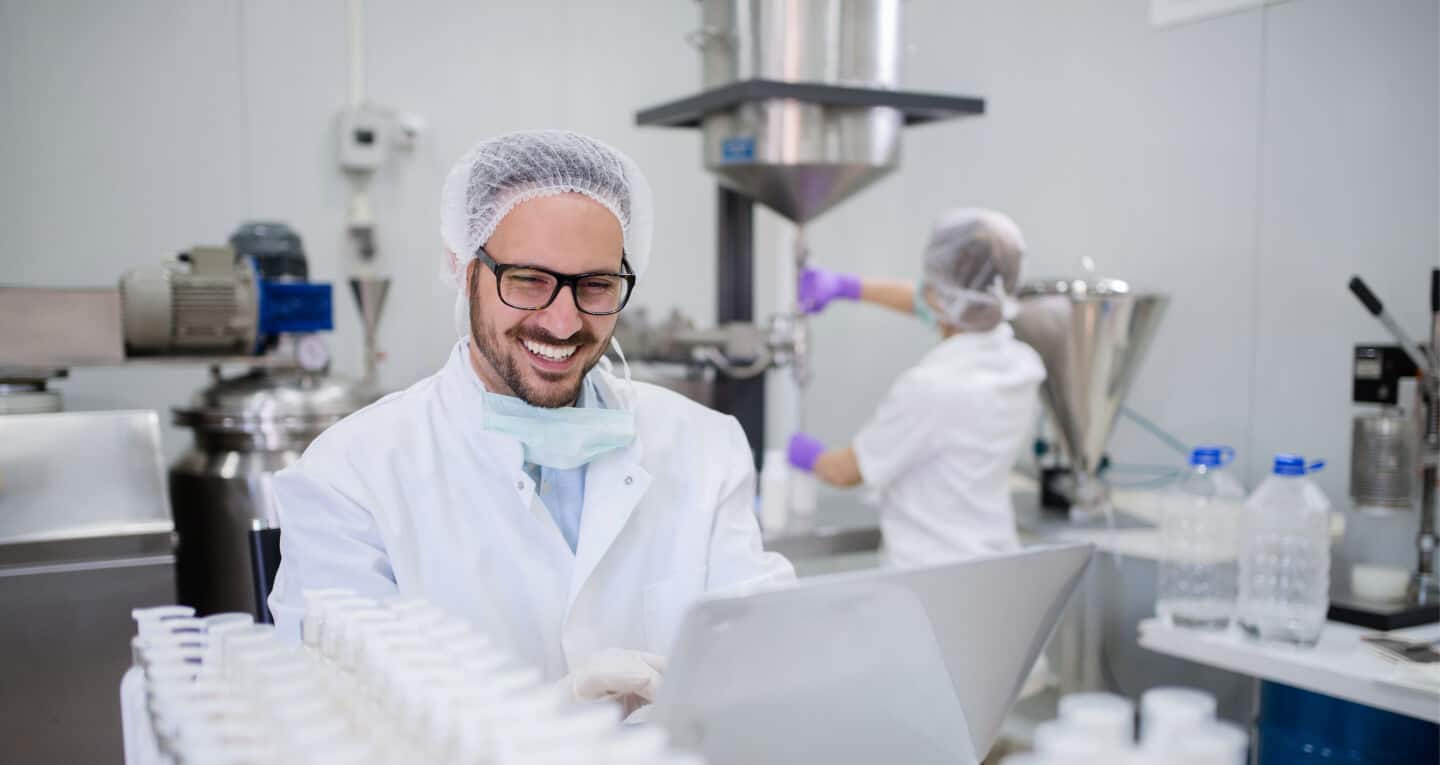 EXPERTS. TRUST. PROCESS.
Individually, each of those is just a word.
Together, they're something truly special.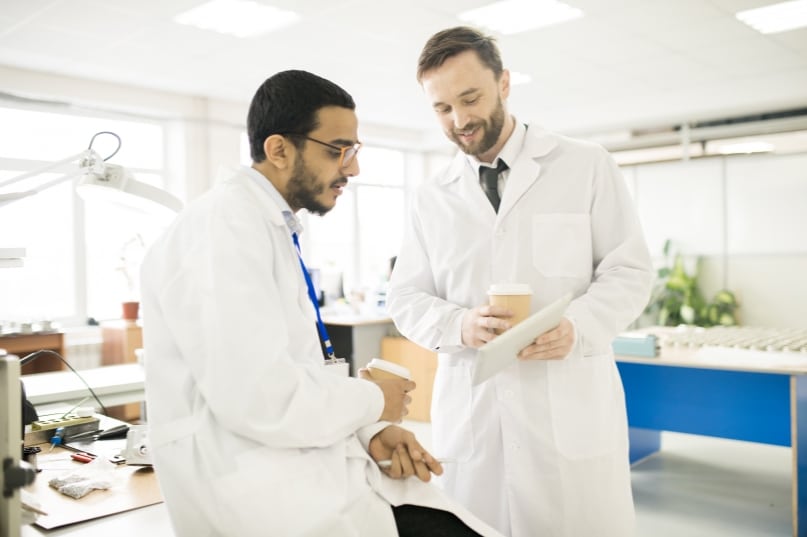 Verista is a life sciences business, technology and compliance solutions company that helps clients solve critical and complex challenges throughout the product lifecycle – from research to manufacturing to post-market support.
Our Mission
Our mission is straightforward and simple:
We enable life sciences clients to improve lives.
The nature of our business is to empower growth and innovation within
the scientific community and to help researchers, organizations,
and companies solve some of the world's most pressing healthcare challenges. We do that by providing innovative solutions and
services that empower informed decision making and are the
result of our significant investment in our people and our capabilities.
Verista's Promise to Our Clients
We are dedicated to solving critical and complex business challenges across the entire product development lifecycle with clarity, confidence and expertise. You can count on us to ensure your business, operations, technology and products are optimized, compliant, safe and consistently high-quality. We are your single source solution.
You have a vision.
Verista is here to help you make it reality.