EXPERTS. TRUST. PROCESS.
Individually, each of those is just a word.
Together, they're something truly special.
Together, they're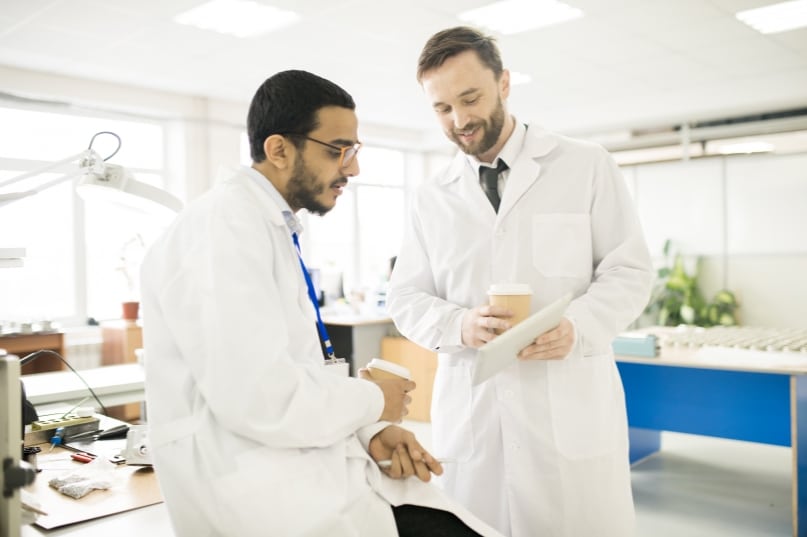 As a combination of Covex LLC, Clarke Solutions, Acquire Automation, and Hawkins Point, Verista offers transformative compliance, automation, validation and packaging solutions to leaders in the pharmaceutical and life sciences, nutrition and supplements, food and beverage, and manufacturing industries.
Our 500+ highly trained experts offer a uniquely broad perspective, industry-specific knowledge and a commitment to quality. They build and apply effective, repeatable processes that drive positive results for our clients.
That leads to the trust that our customers have placed in us for decades. We're more than consultants. We're part of the team – delivering from Day 1.
You have a vision.
Verista is here to help you make it reality.