Validation, Quality & Automation


It's All About Trust
Patients trust you to provide them with safe and effective products that improve health and improve lives.
Trust Verista to help you make sure that happens.
Our 500+ experts team up with some of the world's most recognizable brands in the life science industry, solving critical and complex business challenges from research to manufacturing to post-marketing with clarity and confidence. Verista is about making sure that your business, operations and products are optimized, compliant, and consistently high-quality. We deliver the expertise, solutions and value you can trust – every time.
THE VERISTA
VALUE
The Verista Value is what sets us apart and why clients recognize us as their trusted partner. Our people are the best at what they do and are the main reason our clients count on us to deliver every time. As a result, we excel at providing solutions and value—consistently with integrity, expertise and transparency.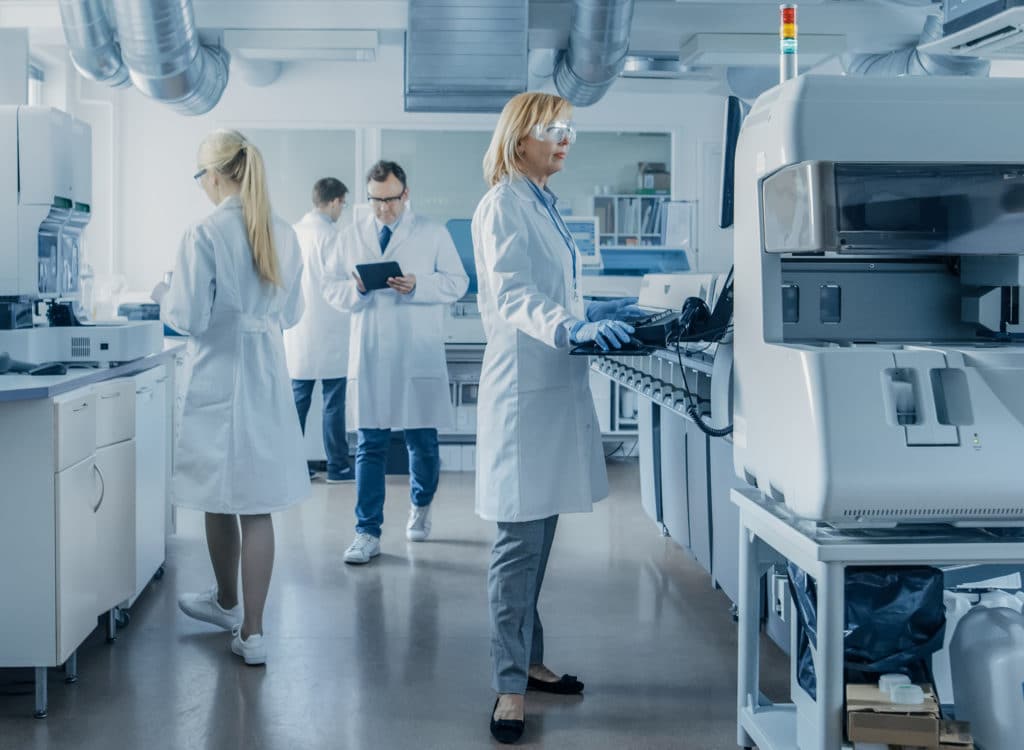 WHO WE ARE
Verista is a leading business and technology consultancy firm that provides systems, compliance, validation and quality solutions to life science companies – enabling them to improve health and improve lives. We help clients overcome challenges across the GxP lifecycle by bringing together decades of knowledge, the most advanced engagement platforms and transformative technologies. This allows our clients to benefit from the ease, efficiency and trust that results from working with a partner who excels across our specialties.
WHAT WE DO
At our core, we're about making sure that every single product you ship is compliant, safe and consistently high-quality. That requires us to bridge the traditional chasm between IT and operations, delivering solutions across the spectrum. Individual devices. Capital equipment. Site and enterprise-wide systems. Regulatory and sales. We deliver the expertise and solutions that bring it all together and let you sleep at night.