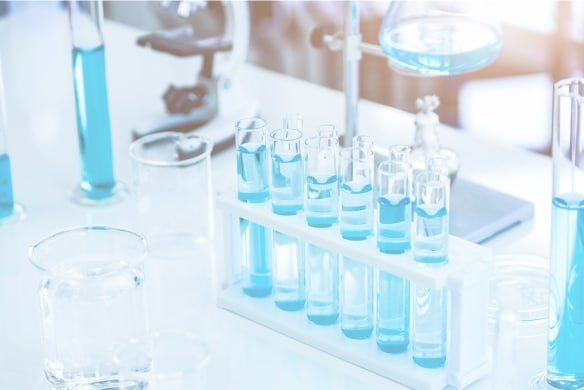 BIOTECH & Pharmaceuticals
A failure to adhere to regulations can have disastrous consequences for your company. Our validation, verification, manufacturing, packaging, and serialization solutions help prevent that from ever appening, while providing you with proven expertise to reduce your time to market.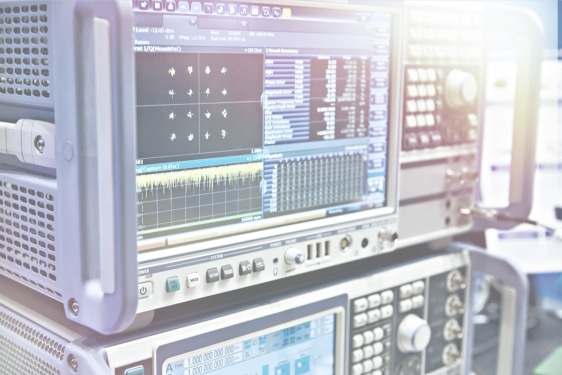 MEDICAL DEVICES
Verista has deep experience in equipment manufacturing, automation, testing, and product hardware/software verification. This includes dedicated teams for pre-approval/pre-release product testing.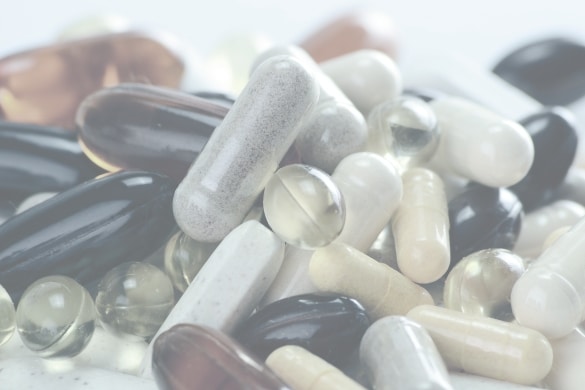 Nutrition & Supplements
Verista brings a comprehensive understanding of exceptional automation, quality control, and validation that helps ensure compliance with constantly evolving industry standards and regulations.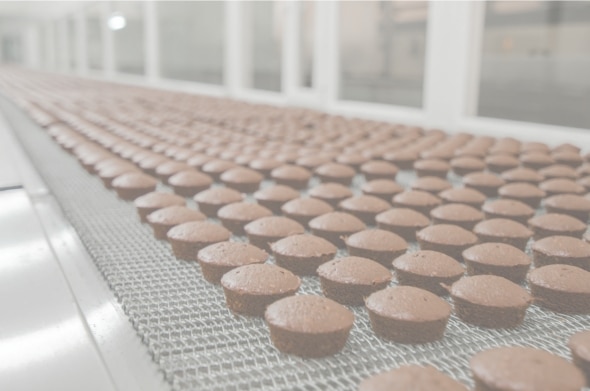 FOOD & BEVERAGE
A single recall or manufacturing issue can ruin your brand. Our dedication to quality, safe manufacturing, packaging, and validation ensures that regulations are adhered to and your products are sought after.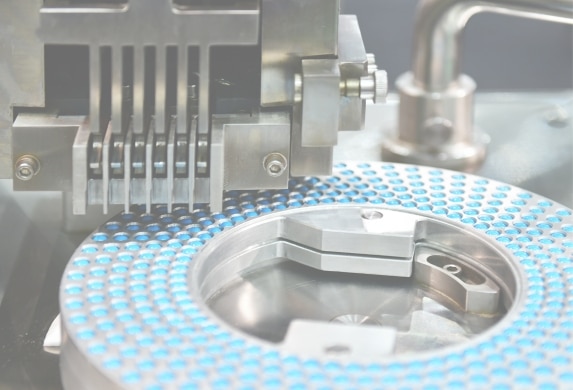 503B Outsourcing Facilities
With increased scrutiny being placed on 503B outsourcing facilities by regulators and increased supply demand, ensuring the correct systems are in place to deliver your products at the highest quality and efficiently is key.