INDUSTRIES
503B Outsourcing Facilities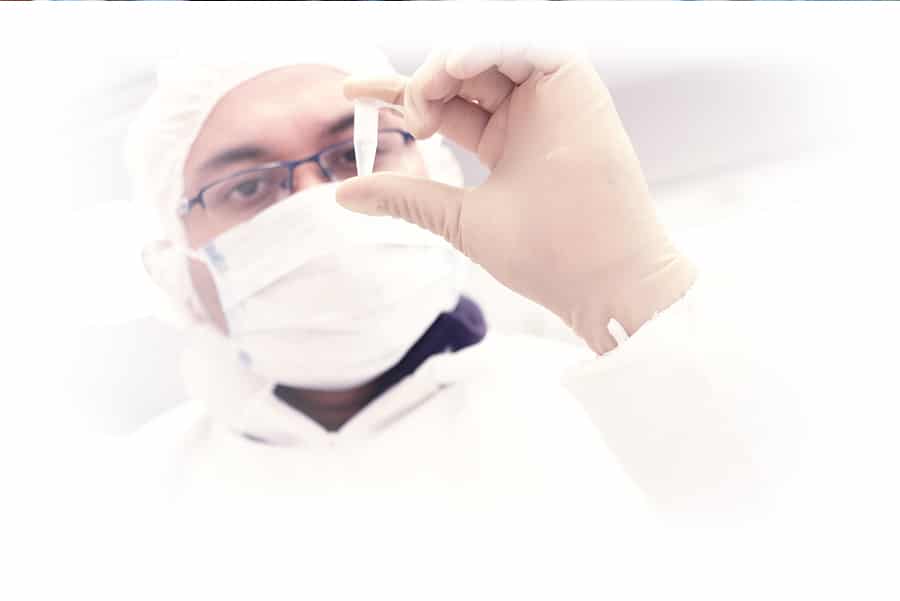 With increased scrutiny being placed on 503B outsourcing facilities by regulators and increased supply demand, ensuring the correct systems are in place to deliver your products at the highest quality and efficiency is key.
We have proven industry experience and offer an array of services to ensure your site runs efficiently and compliantly to ensure the highest quality medications are in the hands of prescribers when needed, guaranteeing a consistent supply chain for your customers.
Auditing Performance Services
FDA Preparedness Auditing
Verista can perform audit simulations to identify potential compliance GAPs and assist you with developing a sound audit plan with staff, and establish the processes required to ensure the site is prepared and confident for upcoming inspections.
FDA Mock Auditing
Verista can perform FDA Mock audits to identify GAPs in compliance and overall quality systems of the site and assist with developing a sound action plan for corrections prior to upcoming inspections.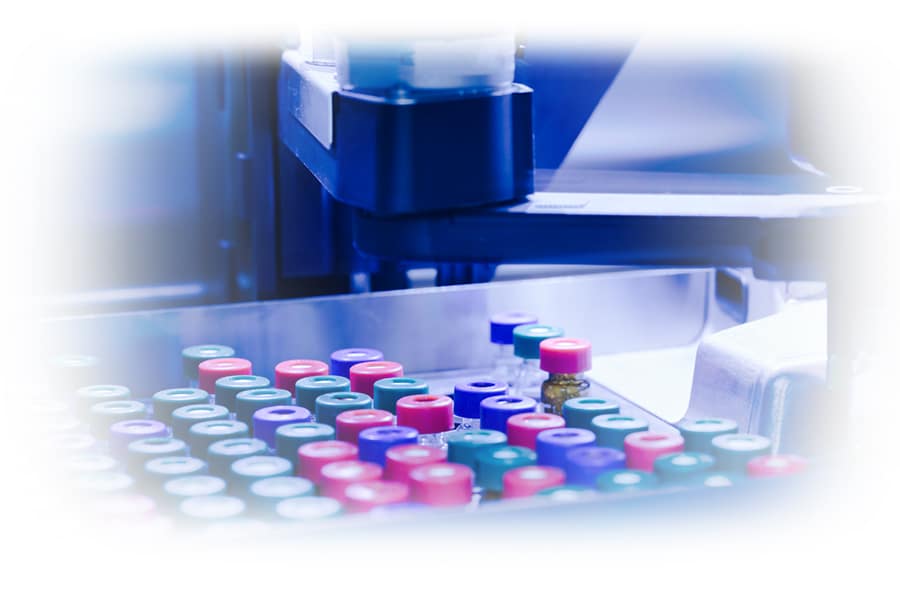 Vendor/Supplier Auditing
Vendor/supplier qualification is a common deficiency noted on a majority of 483 observations and is a spotlight for compliance in cGMP operations. Verista can assist by performing audits of vendors on your behalf, ensuring a robust qualification process free of the knowledge gaps that may be present in your operation, to strengthen your supply chain and compliance profile.
Laboratory Testing Auditing
In the eyes of regulators, you are responsible for all processes, results and work completed off-site by contracted third party laboratories. Verista personnel has extensive experiences within the laboratory setting of Manufacturing facilities as well as interacting and establishing quality requirements to third party contacted laboratories that perform release testing and/or stability testing. Verista can assist by performing audits of testing laboratories on your behalf and establishing robust quality requirements and processes regarding your products.
Production Efficiency/Enhancement
The Verista team has direct 503B and manufacturing industry expertise to assess your current production environment/processes and develop a plan that is consistent with the goals of increasing your business output while maintaining patient safety and site compliance.
Investment Due Diligence
Prior to purchase, Verista can perform quality and regulatory audits to identify GAPs which may pose potential risks in acquiring businesses.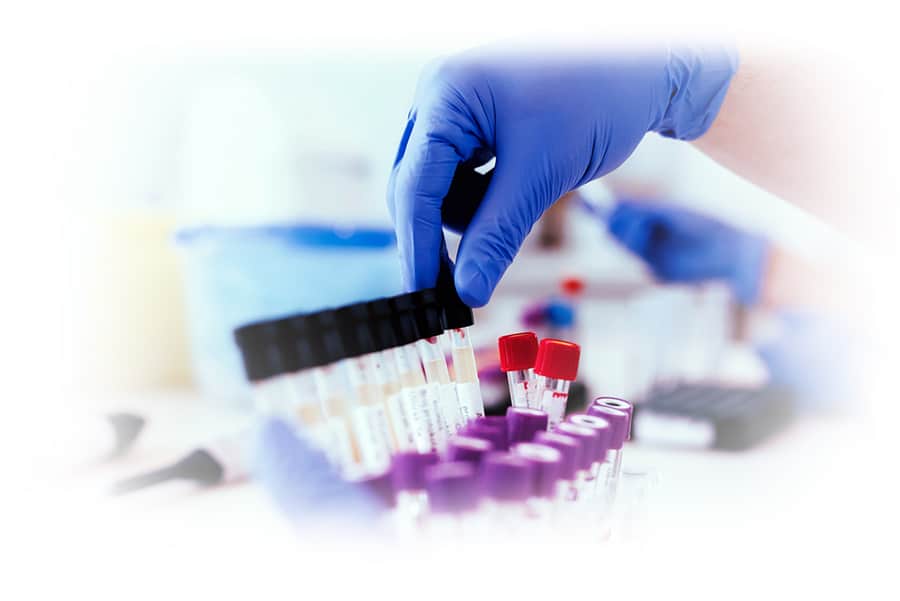 Regulatory Response, Mitigation & Remediation Services
Responding to regulatory agencies in a timely manner following an inspection is vital to the site. The Verista team has extensive experience regarding Form 483, Recalls and Warning Letter Communication with agencies. The Verista team can assist in drafting letters of response, and in Corrective Action Plan Identification, Implementation, Execution & Monitoring.
Quality Systems Analysis and/or Development
The overall Quality System of a site should be developed and maintained by all members within an organization, to reduced risk, enhance compliance and ensure supply chain security and safety. Verista can ensure quality systems are developed and established with regards to business vision of the site to ensure that quality systems are developed in a manner which is achievable and compliant.
Production Systems Development & Enhancement
Production System Development is about improving existing production systems and/or developing new systems. The production system should be developed in integration with the overall quality program, to ensure efficiency and patient safety are at the forefront of all processes.
Validation Program Development/Support
Validation is the process of establishing documentary evidence demonstrating that a procedure, process, or activity carried out in testing and then production maintains the desired level of compliance at all stages. In the pharmaceutical industry, it is very important that in addition to final testing and compliance of products, it is also assured that the process will consistently produce the expected results.
If you need a 503B outsourcing facility specialist, contact us or call 317.849.0330 today for a free, no-obligation impact assessment.