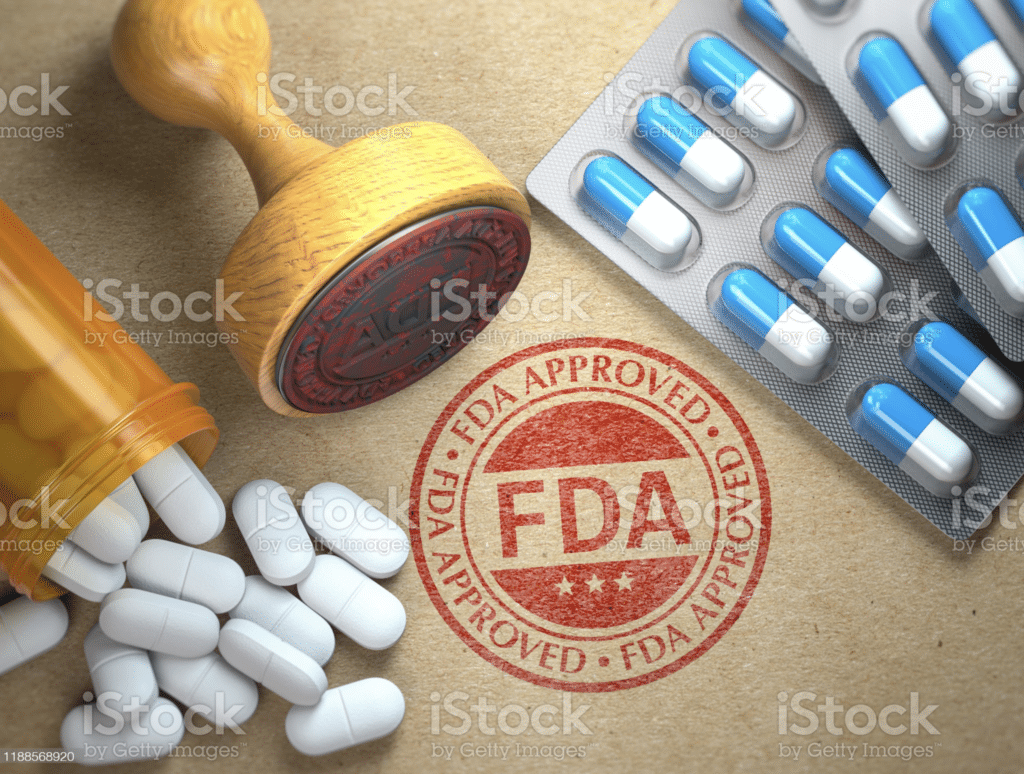 Helping emerging and maturing Life Sciences companies solve the challenges associated with bringing therapies to market.
Companies preparing for their first go to market drug need to develop new front-office capabilities for product launches, new selling models, and product acquisition. Mature companies that expand into new markets require planning and execution to integrate new therapies with existing commercial footprints.
We help companies understand this business evolution from both a maturity and marketplace perspective. And we help solve the difficult technical challenges this creates. We define right-sized strategies and solutions with a keen focus on the full scope of commercial business requirements.
Our commercialization solutions include:
If you need a commercialization solution specialist, contact us here or call us at 317.849.0330 Today.