Solutions
INFORMATION MANAGEMENT & ANALYTICS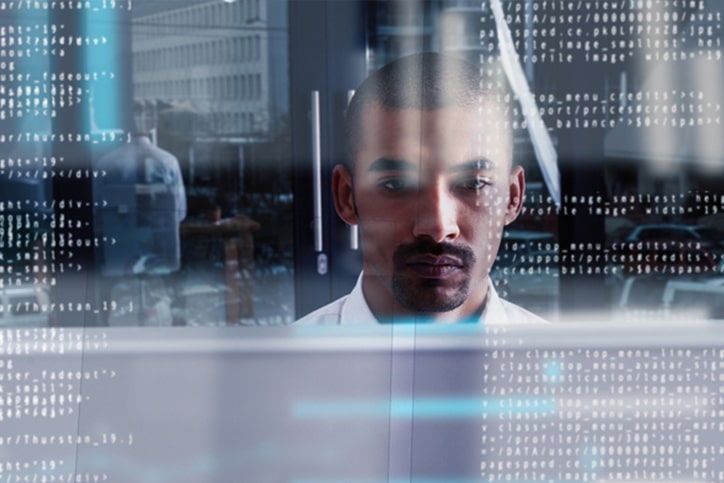 Verista leverages information assets and technologies to enable business.
Effective use of information is becoming the key to success in life sciences. Having a clear strategy and efficient analytical capabilities is critical.
From Strategy through Operations
Our experience is our strength. With a foundation in data management built from decades of experience across multiple industries and a particular passion for life sciences, we have a unique set of knowledge and capabilities. Our common underlying approach to data management provides consistency across the life sciences organization.
Capabilities