Solutions
VERISTA CAPQ™ VISION INSPECTION SYSTEM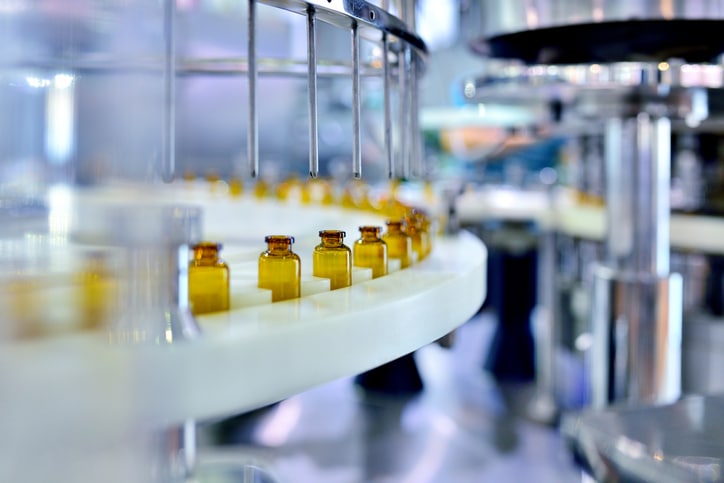 Identify defects and reduce false-rejects of bottled products with 360° vision inspection.
The CAPQ System is the only AI deep learning vision inspection system designed to inspect bottled products. Learn how to dramatically reduce false-rejects and save big on wasted material expense with detailed and intelligent 360° inspection.
Catch Everything
CAPQ systems use AI-powered deep learning software to recognize what a "good" bottle is supposed to look like and reduce normal process variation. In short, it knows what to keep and what to reject.
Better Throughput & Efficiency
A CAPQ machine is ideal for high throughput environments and can help identify upstream issues by capturing more runtime data on production flow. This helps process engineering understand and address production problem areas.
Quality manufacturing and packaging are essential to building and maintaining brand quality and image.
Bring Better Vision Inspection to Your Bottom Line
Learn how a CAPQ System can help cut waste and save money.