Solutions
LABEL, PRINT & PRODUCT IDENTIFICATION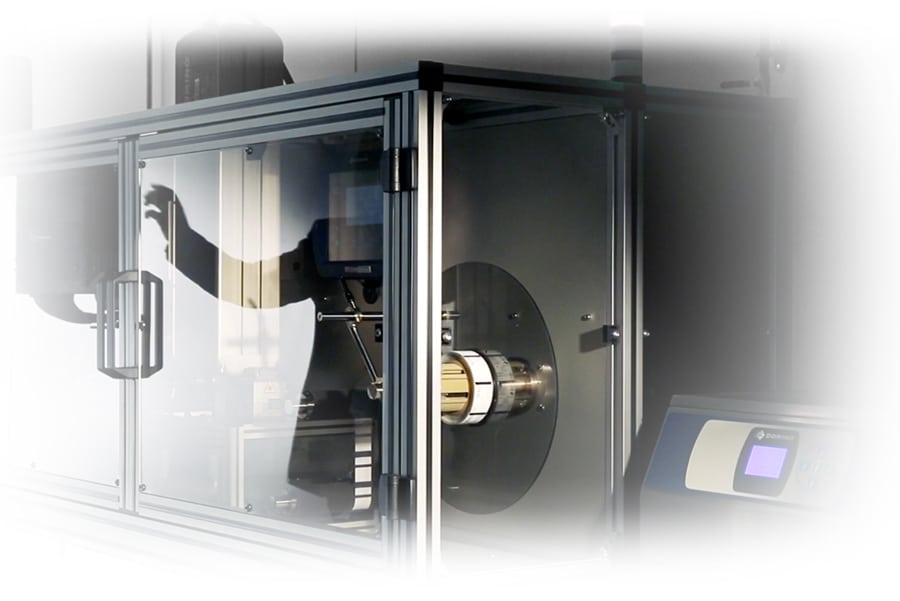 Any high-performing manufacturing company requires optimized label and print inspection solutions to ensure reliable tracking and accurate product identification.
Products and brands require a unified look which creates additional room for human error. It is now commonplace for products to have the same design with only a minuscule difference in the label artwork; hence it is very easy to select the wrong labels, especially in high speed environments. In fact, more than 60% of FDA recalls are due to labeling and print issues.
With the right vision solutions, you can rest assured that your company is effectively representing your brand with 100% clearly identified products and labeling.
By quickly and accurately identifying defects or non-conforming products, your company can avoid the risk of costly recalls, loss of product, or even irreparable damage to your company's reputation for excellence. Your marking and verification processes should be reliable, accurate, and fast. Verista's expert engineers offer comprehensive solutions and will work to ensure that the unique needs of your manufacturing company are met.
Verista separates our identification solutions into three distinct areas:
Label Placement and Print: On-line label placement, identity verification, and variable print verification
Direct Marketing and Coding: 100% on-line marking (laser or ink-jet) and verification of variable information for accuracy and quality
Serialization & Identity: Serialization to meet Pharmaceutical traceability, Food & Beverage accountability, and Medical Device UDI requirements
Verista's Label, Print, and Product Identification vision solutions will ensure that your products will be purchased with absolute customer confidence. For more information, please contact us here or call 317.847.0330 today.