Solutions
Pharmaceutical & Medical Device Reconciliation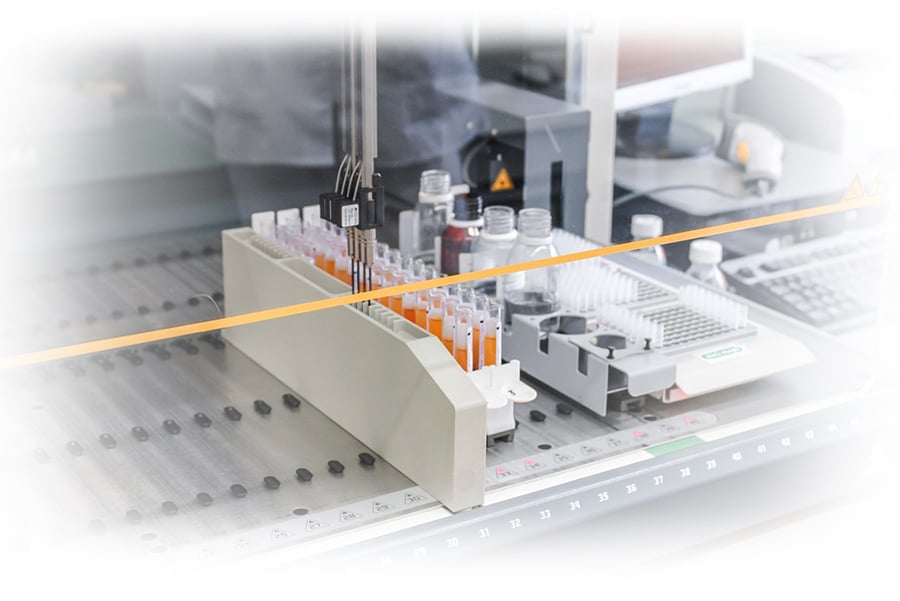 The pharmaceutical and medical device manufacturing and packaging industries demand expertise in a variety of areas along with the world's best quality-control procedures, including reconciliation and accountability of every unit.
During any pharmaceutical or medical device production lot, a single missing label or product can wreak havoc on the efficiency and quality of your operations. Verista can eliminate those worries with our reconciliation solutions. The two primary areas Verista focuses upon for reconciliation and accountability are related to (1) labels, labeling, and accountability, and (2) injectable product accountability.
Verista has specific solutions to address your accountability and reconciliation challenges:
Labeling and Accountability: Our state-of-the-art Label Printer and Reconciliation System (LPRS), provides an integrated solution for label printing, inspection, and reconciliation. LPRS provides 100% reconciliation in a way that significantly reduces the intense labor required for reconciliation of printed labels.
The COUNTQ™ Tray Inspection Systems: Verista has also developed a series of automated Tray Inspection Systems (TIS) specifically for the pharmaceutical and medical device industries. The COUNTQ system eliminates count-related deviations and resultant reworks as specific job lots are run within filling and packaging operations. These innovative products are both cost-efficient and incredibly accurate. Designed for ease of line clearance, COUNTQ machines are available in three different setups, allowing the footprint and throughput to suit your manufacturing needs.
If you'd like to speak with a Reconciliation and Accountability specialist today, contact us here or call 317.849.0330 today.