Solutions
Prism Machine Vision Platform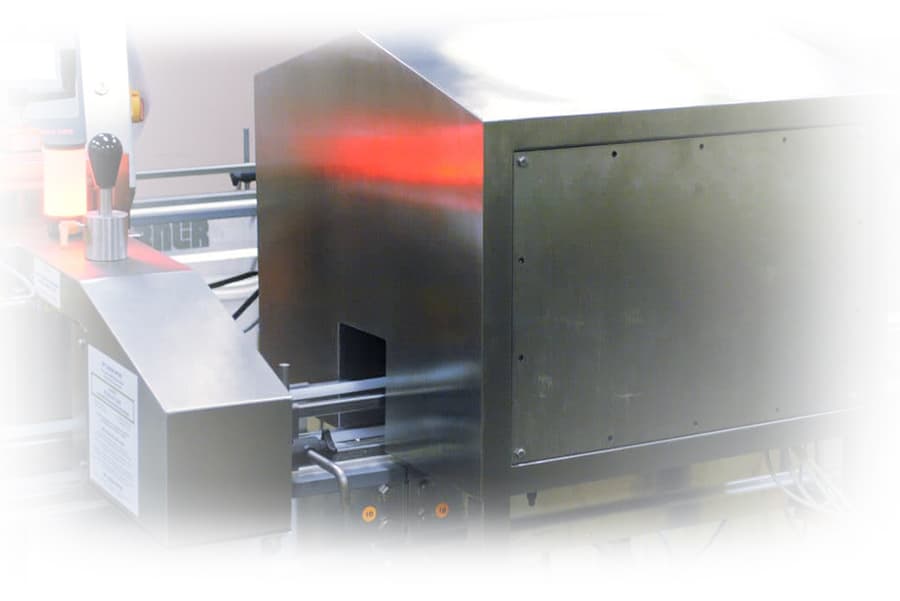 Prism, Verista's Complete Manufacturing Inspection System.
Prism is Verista's flagship machine vision platform. Prism isn't just an inspection system…it identifies and rejects nonconforming products and monitors your processes to ensure each and every product is within your specifications. It allows you to address issues long before the risk of a product hold or recall and often prior to products and components drift outside of specifications.
Prism is a configurable system that can easily be installed into existing manufacturing lines. It can be configured to nearly any manufacturing and packaging industry, and has found particular success within the food, beverage, nutrition, consumer goods, plastics, and pharmaceutical/medical device industries.
Utilizing the latest cameras and automation technology, Prism is an excellent choice to solve the following manufacturing/automation issues:
Prism offers the most user-friendly operator interface on the market, with configurable security levels and nearly unlimited flexibility. You can reduce your labor-intensive manual inspections, while at the same time nearly eliminating the possibility of recalls, thereby increasing profits and brand security. All this with free engineering support for 90 days after install, and minimal maintenance / maximum uptime.