Solutions
COUNTq™ Tray Inspection Systems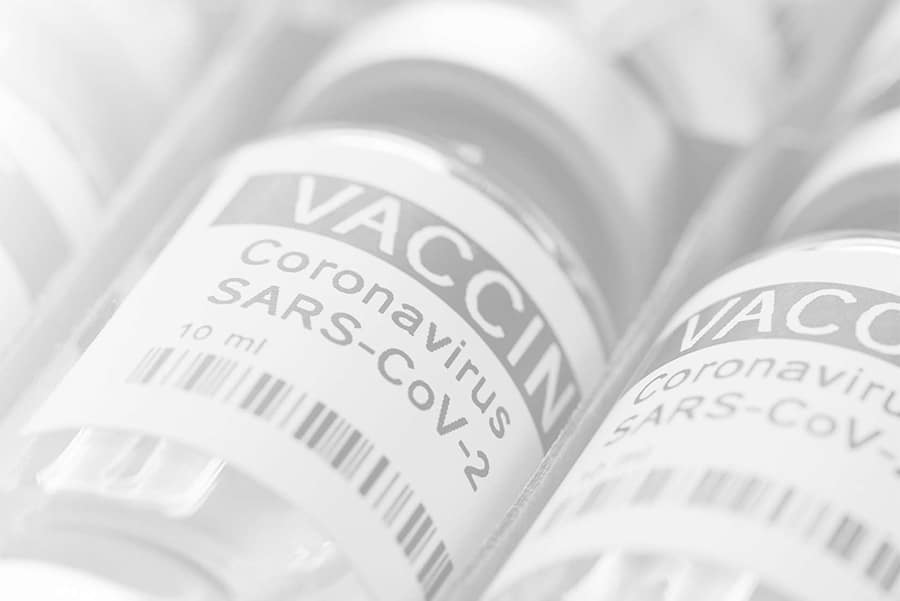 The COUNTQ™ system is the leading inspection and reconciliation machine used to accurately count tray-loaded parts. The system significantly increases accuracy of count and throughput vs. manual methods, and is an indispensable tool for count verification and reconciliation.
With the COUNTQ system, a trained operator can accurately inspect a tray in 15 seconds – a significant labor savings.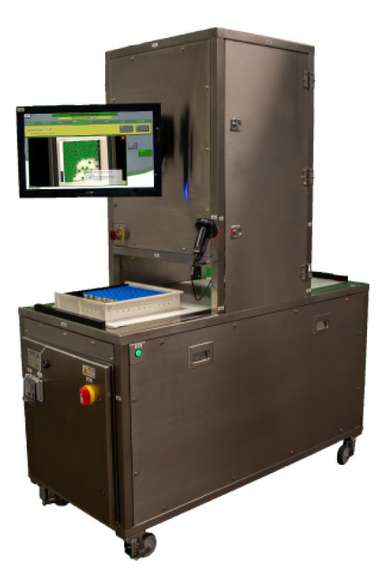 COUNTQ machines eliminate count deviations that occur during filling and packaging processes.
Software provides 100% electronic verification of product counts.
Increased efficiency and count accuracy reduce operational costs (labor).
Virtually eliminates rework of lots due to reconciliation and count discrepancies.
Eliminates the need for tray templates.
A single COUNTQ machine handles vials, syringes, ampoules and other tray-loaded parts.
Includes full-featured visual multi-touch HMI with recipe management, inspection configuration, parameter control, image visualization, integrated security, and reporting.
Commercial off-the-shelf software is maintained and validated internally by Verista, significantly reducing client validation efforts.
Includes as standard a 21 CFR Part 11 Compliance Package, providing a configurable closed system audit trail report.