Solutions
Onshore Testing Service (OTS)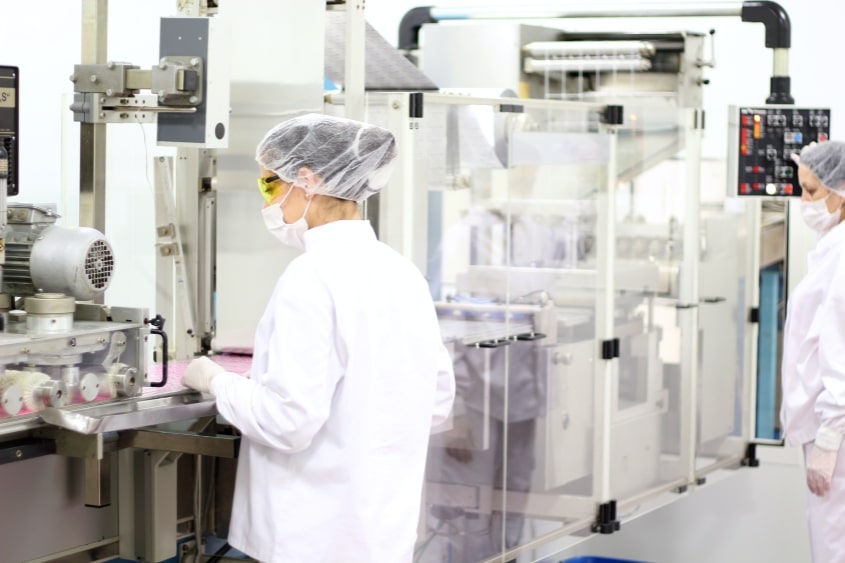 The Onshore Testing Service (OTS) is a dedicated team of trained, full-time employees providing high-quality testing services to clients looking to contract out the testing portion of their System Life Cycle Validation Phase.
OTS can be used as a separate service for a project or in conjunction with the Verista Validation Team. Verista OTS allows for an uninterrupted workflow between the onsite validation team and the timelines and deliverables set forth by the project without losing quality or data integrity.
Our mission is to provide you with an alternative testing structure, which is a step above the current offshore model that is available on the market. Our onshore model integrates direct internal management of the testing resources, time zone compatibility with client project teams, and domestic resources trained in standard industry validation testing. The utilization of both the Verista Validation Services and Verista OTS provide you with cost savings,'right first time,' and seamless integration in the System Life Cycle.
Validation Phase (Operational Qualification)
Develop Test Cases with the provided Functional Requirements
Dry Run Test Cases
Execute Test Cases (using Automated Testing systems if applicable for the project)
Trace Test Cases toFunctional Requirements
Defect Management
Test Summary
Service Description
OTS services include Unit, Integration, and System Testing within the Validation Phase. All the testing performed would be traced to functional specifications provided by the client. The members of OTS would be adaptable to the needs of the client validation methodology (GAMP5, Agile, ITIL, etc.) as well as testing tools (paper or automated Testing system).
FOR MORE INFORMATION ABOUT VERISTA'S onshoring testing services, CONTACT US HERE OR CALL 317.849.0330 TODAY.