Solutions
Sales, Marketing & Supply Chain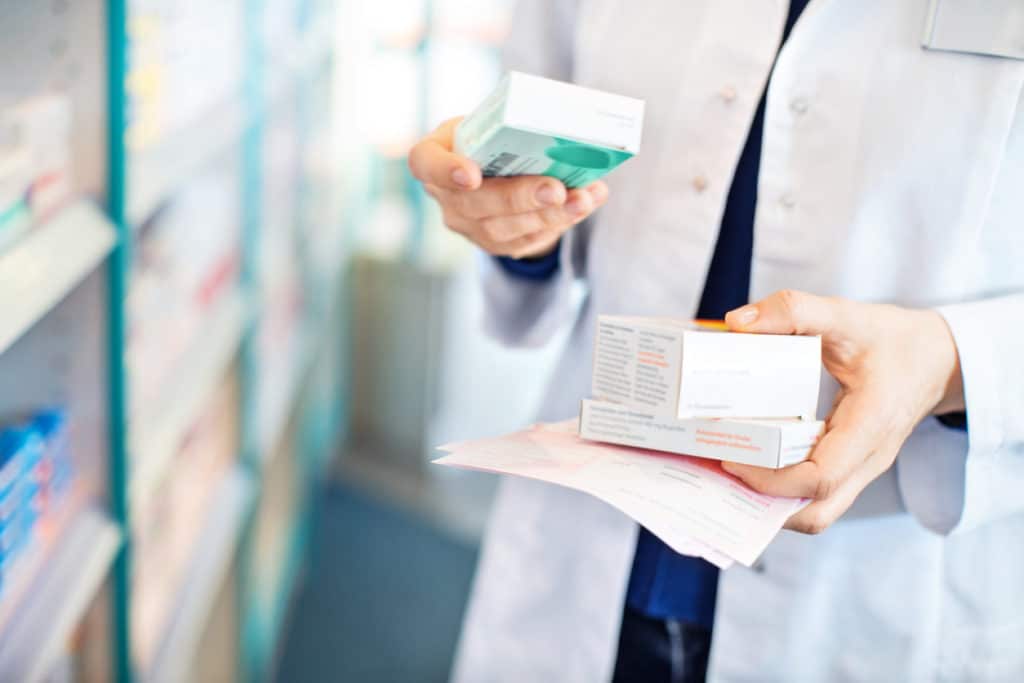 Helping emerging and maturing Life Sciences companies solve the challenges associated with bringing therapies to market and managing supply chain.
From the Sunshine Act to audits, your sales — marketing and supply chain systems need to be fully verified and validated.
Our Business Analysts and Validation Engineers provide support throughout the system and validation lifecycles. Our resources will collaborate with the client to develop the relevant procedures, assist with operational change and incident management activities, perform periodic reviews to ensure the system continues to operate in a validated state, and support re-validation efforts when necessary.
Infrastructure and their related services are the foundation for all business applications. The control and management of a company's infrastructure ensures that the backbone of all applications is being maintained consistently and in a controlled manner. Verista's Infrastructure Solutions also ensure that Security and Service Management are built into all application environments for sales, marketing and supply chain.
Regulations
21 CFR Part 203 Prescription Drug Marketing Act
The Physician Payments Sunshine Act (PPSA)–also known as section 6002 of the Affordable Care Act (ACA) of 2010–requires medical product manufacturers to disclose to the Centers for Medicare and Medicaid Services (CMS) any payments or other transfers of value made to physicians or teaching hospitals. It also requires certain manufacturers and group purchasing organizations (GPOs) to disclose any physician ownership or investment interests held in those companies.
Example Systems Verista Validated
Customer Relationship Management (CRM)
Sales Force Automation (SFA)

SalesForce
SAP
Cegedim's Mobile Intelligence

Sample Reconciliation Systems

Cegedim's Sample Guardian

Enterprise Resource Planning Systems (ERP)
Our sales, marketing and supply chain solutions include:
If you need a Sales, Marketing or Supply Chain specialist, contact us here or call us today at 317.849.0330 for a free, no-obligation impact assessment.