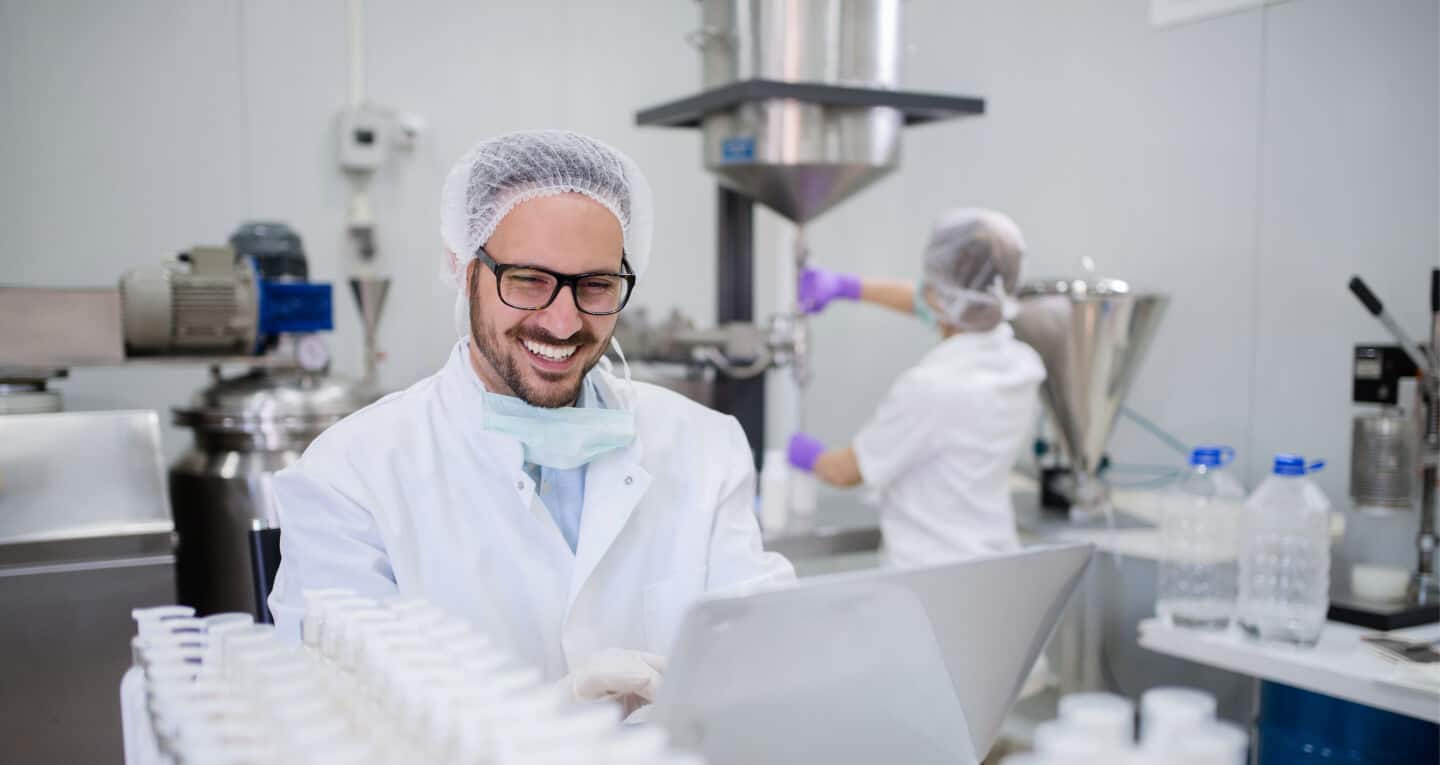 BRING YOUR COLLEAGUES TO OUR THOUGHT LEADERSHIP
SYMPOSIUM

Join Us At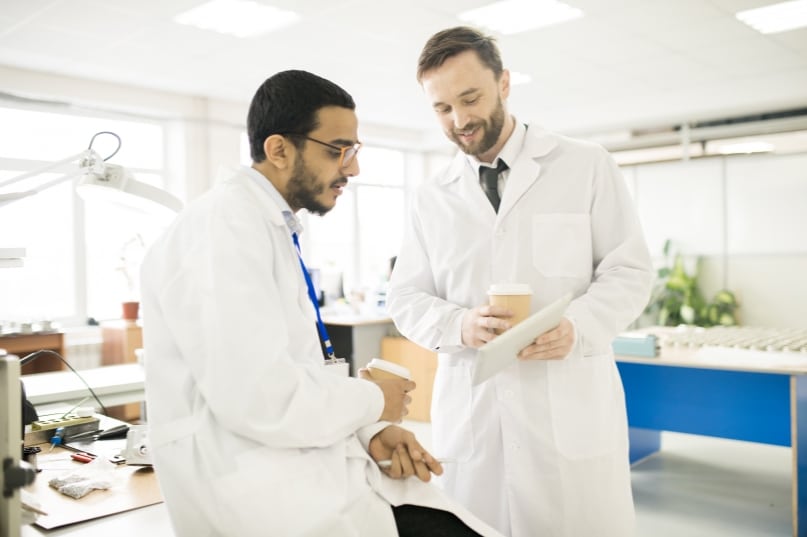 You and your colleagues are cordially invited to attend a Thought Leadership Symposium and to participate in a collaborative discussion on industry hot topics. Please bring your Validation, QA, Enterprise IT, Laboratory Informatics and Engineering colleagues so we can share our capabilities and how we add value to clients like you.
Please see below for details regarding logistics, the agenda and speaker bios. We look forward to seeing you on the 14th!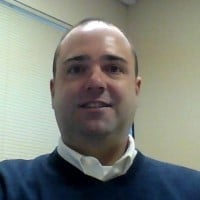 Mike Zanette
Vice President
Mike earned his bachelor's degree (B.S.) in Biology from the Pennsylvania State University and has been working in the pharmaceutical field for approximately 26 years. Mike was employed in many facets of the industry, working in the lab with industry-leading equipment to performing bench chemistry and microbial identification. He then moved on from the lab into a manufacturing environment where he worked on the scale-up, manufacturing, and testing of different compounds, vaccines, and intermediates. Mike began working in systems compliance approximately 20 years ago, where he initially specialized in laboratory computer systems operation, automation, validation, and regulatory compliance. Through his experience, Mike began working on projects as a lead and then as a Project Manager, handling multiple accounts. He is now responsible for Verista's delivery of compliance operations, which includes projects in the areas of laboratory systems, laboratory-based IT systems, data acquisition systems, information management systems and manufacturing automation. Mike is also responsible for providing internal and external industry training on many topics, including Validation System Life Cycle, 21 CFR Part 11 applicability and adherence, and laboratory systems control. He achieved his certification from the American Society of Quality (ASQ) as a Quality Auditor, and continually performs vendor audits in the US, Europe, and Asia.
In 2014, Mike obtained his Project Management Professional (PMP) certification from PMI and continues to support the management of major programs for Verista's clients on a global scale.
AREAS OF EXPERTISE: Project Management, overall compliance program development (QMS), Computer System Validation (all types), Risk Management, Auditing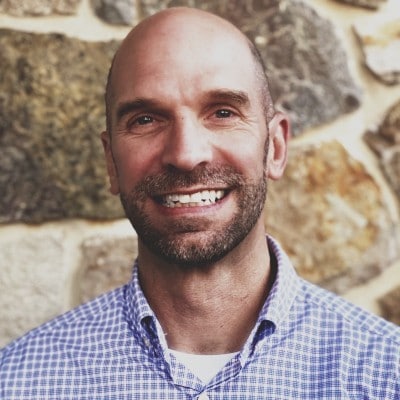 Chuck Yardley
Director, Infrastructure Management
Chuck Yardley has been working in the Pharmaceutical Industry for over 20 years. Prior to that he was a network and server administrator, responsible for hardware (routers, switches, and servers) and software (all Microsoft Windows Operating systems, SQL databases, and Microsoft Exchange Email) systems. Chuck specializes in Information Technology systems at the Network, Compute and Storage layers, from the hands-on development, service management and Infrastructure Qualification perspective.
Chuck also has extensive Computer System Validation (CSV) experience with IT Enterprise systems (e.g., Trackwise, ETQ, Documentum, Veeva) as well as qualifying and providing security guidance for Cloud-based applications: Software as a Service (SaaS), Platform as a Service (PaaS) and Infrastructure as a Service (IaaS).
AREAS OF EXPERTISE
Infrastructure QMS Development
Infrastructure Qualification
Infrastructure Support Services
Cybersecurity Auditing
Digital Validation Services
QMS Development and Management
Service Management
Computer Systems Validation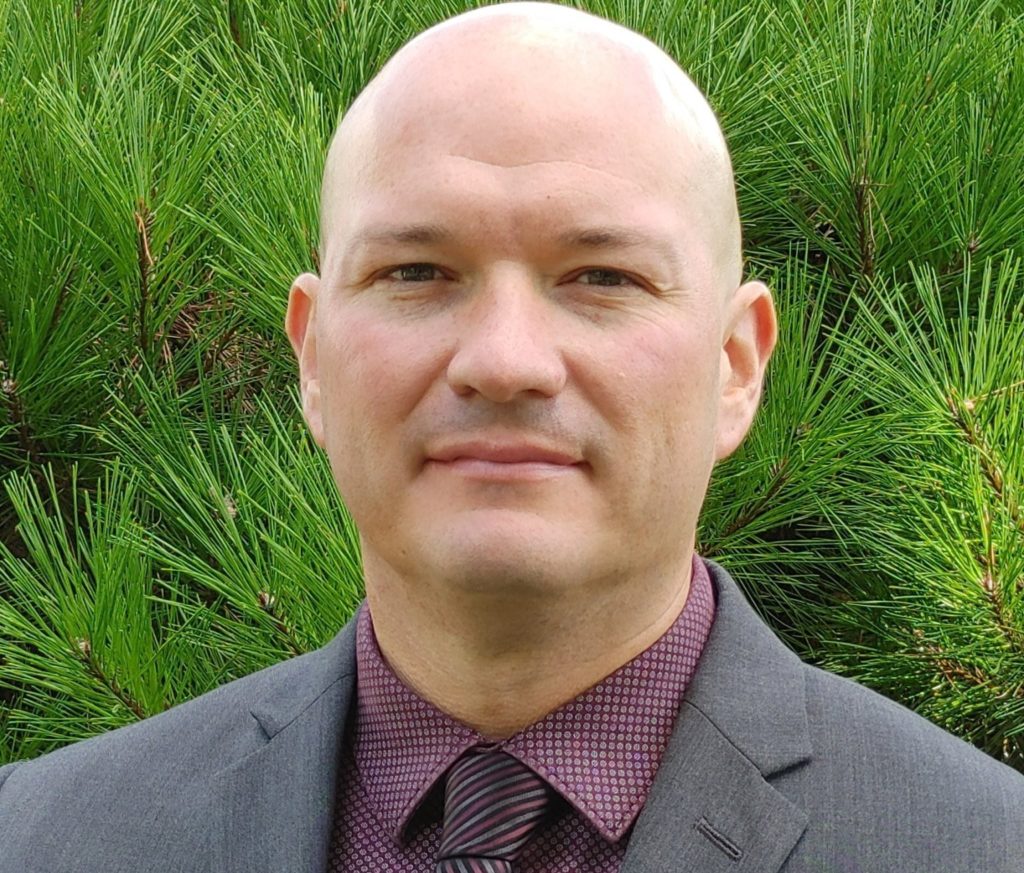 Keith Aurin
Director, IT & Enterprise Systems
Keith earned his Bachelors Degree (B.S.) in Management, with a specialization in Technology Management, from the New Jersey Institute of Technology and has been working in the pharmaceutical industry for nearly 20 years. Prior to joining Verista in 2010 (then Covex, LLC), Keith worked for a large global pharmaceutical company and was able to progress through roles of increasing responsibility. He started off as a validation engineer supporting information technology, quality management systems (QMS), and "Legacy" computer system validation / remediation efforts. From there, he went on to become a Regional Manager supporting remediation activities in Belgium and the Netherlands; and eventually acted as the Program Manager directing activities in Europe, Asia, and the Americas. In his time with Verista, Keith has acted as a Validation SME and Project Manager for various initiatives involving regulated enterprise level information solutions.
Keith's experience includes developing and delivering Computer System Validation related training programs both domestically and internationally. Additionally, he has obtained certification through the American Society for Quality (ASQ) as a Quality Auditor and has executed numerous third-party vendor audits in North America, Europe, and Asia.
AREAS OF EXPERTISE
Computer System Validation (CSV)
Project Management
Auditing (QMS & SDLC for software vendors)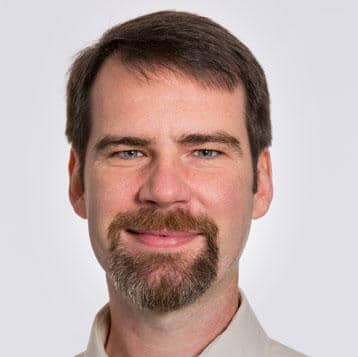 Chris Petriw
Director, Lab & Informatics
Chris is the Service Line Director for Lab and Informatics at Verista and has been involved in many aspects of lab validation throughout his 20 year career. A Chemical Engineering graduate from Penn State, Chris started his career working in process integration, validating DCS and SCADA systems. After being introduced to a LIMS system in 2001, LIMS has been his specialty since, and he has been key in the Validation of several upgrades, been the QA representative for site adoption of LIMS, performed round the clock technical support for 22 global sites, and been the Technical SME for a pharma company's global implementation during his time in the validation world. Chris believes in providing the best quality resources on a project to ensure that everything is Right First Time.