Validation, Quality & Automation


It's All About Trust
Patients trust you to provide them with safe and effective products that improve health and improve lives.
Trust Verista to help you make sure that happens.
Our 500+ experts team up with some of the world's most recognizable brands in the life science industry, solving critical and complex business challenges from research to manufacturing to post-marketing with clarity and confidence. Verista is about making sure that your business, operations and products are optimized, compliant, and consistently high-quality. We deliver the expertise, solutions and value you can trust – every time.
THE VERISTA
VALUE
Your path to excellence begins with our experts. We deliver a unique mix of industry-specific knowledge, subject matter expertise and collaboration, all rooted in best practices and repeatable processes. And we deliver it with an emphasis on empowering our clients to focus on their core competencies.
Industry 4.0 has arrived, and adapting is critical to your future success. Verista gives you the expertise, experience and confidence you need to forge ahead. From compliance to testing, validation, automation, manufacturing and packaging, we bring you solutions you can trust – every time.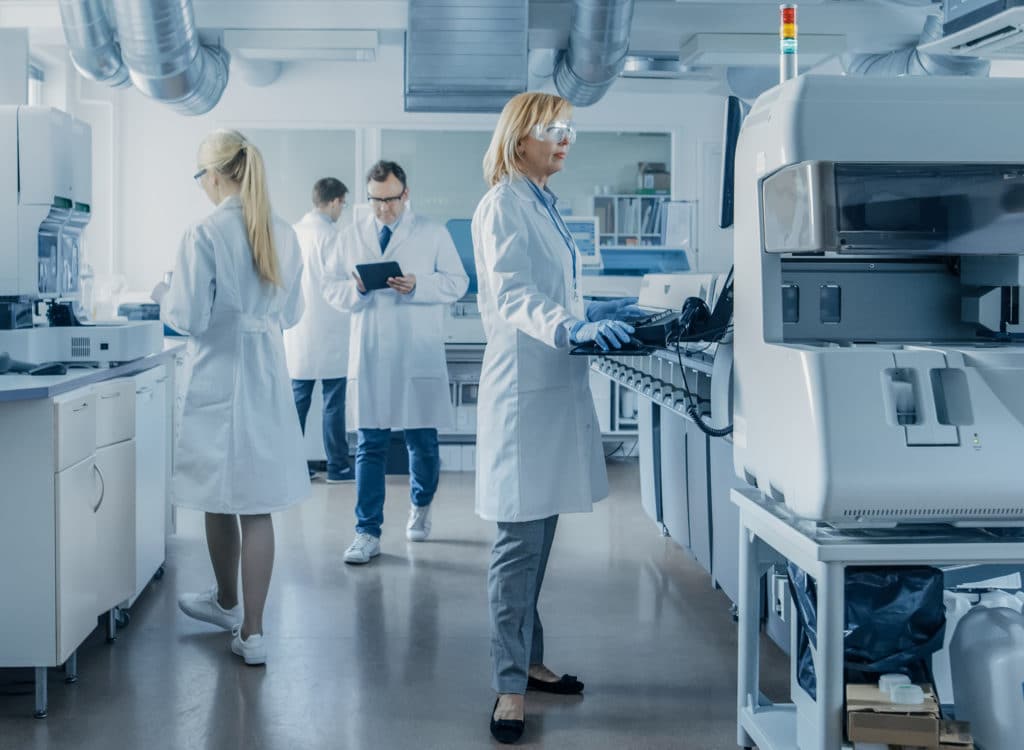 WHO WE ARE
Verista is the combination of four trusted firms: Covex, Clarke Solutions, Acquire Automation and Hawkins Point. And the whole is far greater than the sum of its parts. Our 500+ experts include SMEs across the spectrum of pharma, medical devices and biotech industries. As a result, we're uniquely capable of offering transformative, integrated solutions, new perspectives, and consistent results.
WHAT WE DO
At our core, we're about making sure that every single product you ship is compliant, safe and consistently high-quality. That requires us to bridge the traditional chasm between IT and operations, delivering solutions across the spectrum. Individual devices. Capital equipment. Site and enterprise-wide systems. Regulatory and sales. We deliver the expertise and solutions that bring it all together and let you sleep at night.