Verista: A business and technology consultancy serving organizations in the life sciences – across the entire product lifecycle.
Verista proudly serves the life sciences community and has had the privilege of working with countless professionals who consistently strive to improve the quality of life for patients every day. Our solutions and deep domain expertise, supported by an extensive knowledge base of frameworks and assets, answer business challenges across the enterprise from emerging pre-launch firms to mature commercial clients.
---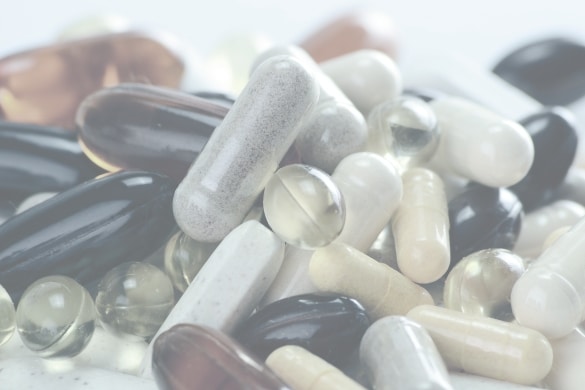 Pharmaceuticals
Helping pharmaceutical companies successfully overcome their most complex challenges.
We deploy business and technology solutions that enable R&D, clinical trials, commercialization, and manufacturing operations to successfully support patients, providers, insurers, and regulators.
We bring deep technology and industry expertise that drive efficiency, operational excellence, and competitive advantage for mature organizations.
We implement validation, verification, manufacturing, packaging, and serialization solutions to help clients adhere to regulations.
We provide proven expertise, processes, technologies, and solutions to help reduce your time to market.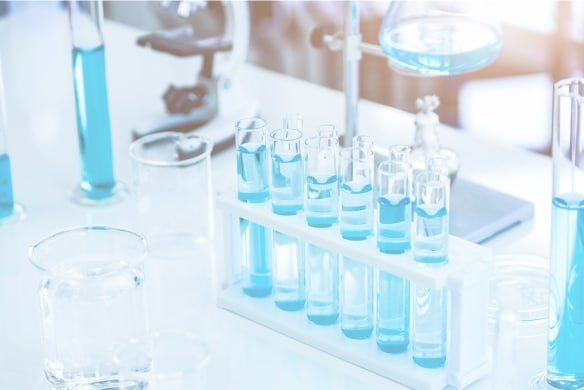 BIOTECH
Helping emerging R&D-focused life sciences companies with the unique needs that come when striving to find new therapies.
The product development lifecycle is complex, calls for significant investments in financial and human capital, and involves risks in project execution, the regulatory process, and scientific data attrition.
We provide proven solutions and processes to support companies that are researching new biotechnologies, developing complex medical products, and managing the challenges of licensing arrangements around new products and therapies.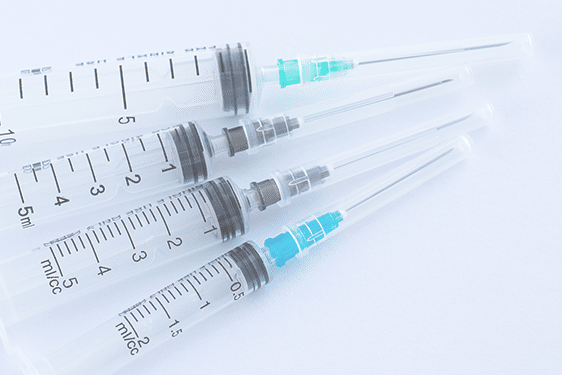 MEDICAL DEVICES
Supporting companies that develop and manufacture all classes of medical devices used for diagnostic and therapeutic applications.
To help organizations navigate complex regulatory requirements, market forces, and pricing and buying environments, we deliver solutions that support the unique product development and commercialization needs of medical device clients.
Verista has extensive experience in equipment manufacturing, automation, testing, and product hardware/software verification, along with dedicated teams for pre-approval/pre-release product testing to help you reduce your product time-to-market and drive operational excellence.