INDUSTRIES
BIOTECH & Pharmaceuticals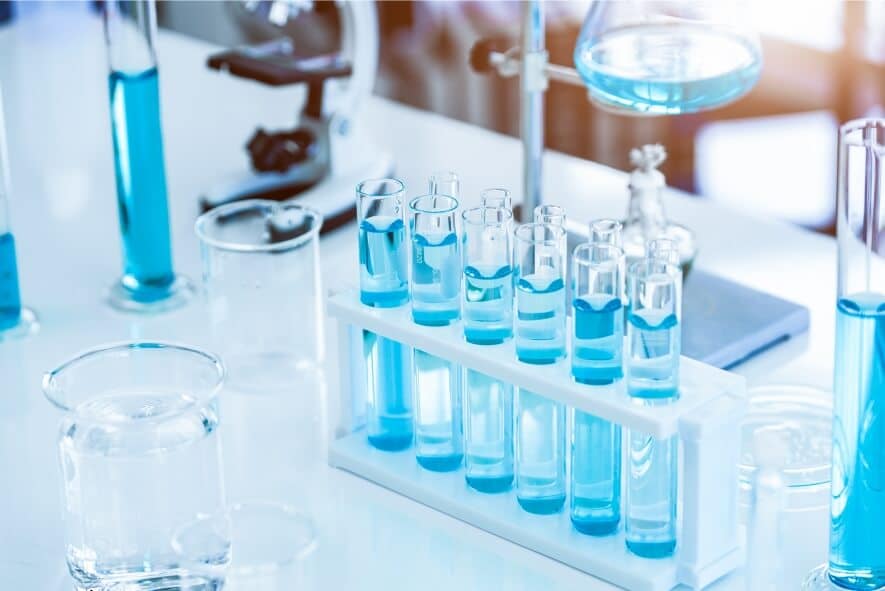 Biotech and pharma require highly specialized skills from R&D and commercialization to manufacturing and supply chain. In addition, these industries demand the world's best quality control, automation, validation, and verification processes.
The pharmaceutical industry demands strict adherence to safety, quality and IT protocols – and it is one of the most challenging and complex business environments in the world.
Verista is here to help.
We ensure validation and compliance as well as quality manufacturing and packaging of your products. After all, a failure to adhere to regulations can lead to potentially disastrous results for your company. Our validation, verification, lab systems & informatics, manufacturing, packaging, and serialization solutions can help prevent that from ever happening, while providing you with proven expertise.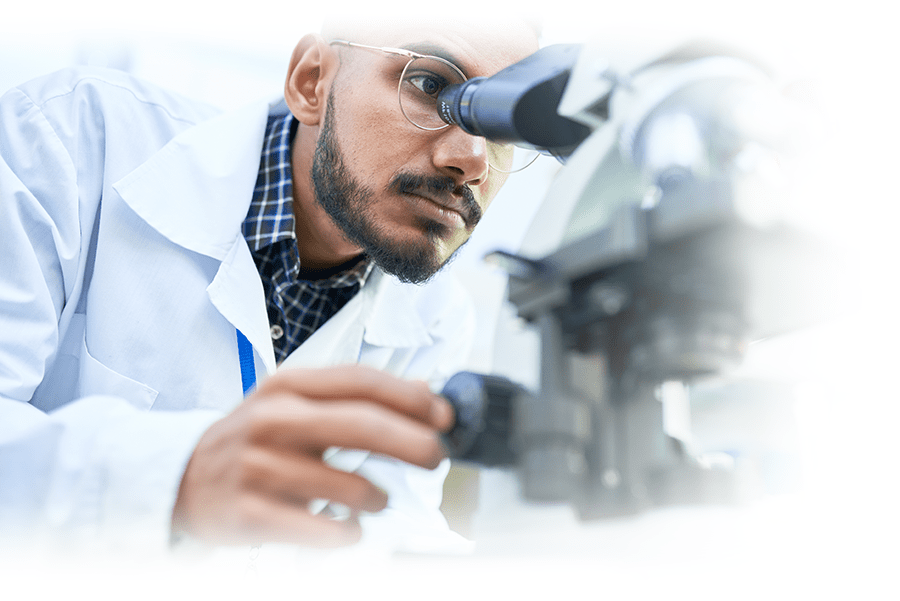 Our deep domain expertise in every stage of the drug developement lifecycle is here to exceed you expectations in the areas where the pharmaceutical industry requires the greatest precision, safety, and quality—including R&D and clinical trials, new product scale-up, and full-scale manufacturing, sales, marketing and supply chain. Together with our pharmaceutical and biotech partners, we've dedicated ourselves to improving operations, enhancing quality, reducing recall risks, satisfying regulatory requirements and improving the lives of patients.
We deliver pharmaceutical manufacturing and packaging automation solutions that consistently improve operations and quality for your manufacturing and packaging needs. To reduce recall risks and satisfy regulatory requirements, we offer manufacturing, packaging, and serialization solutions, change management services, and verification & validation solutions. Our experts understand cGMP and validation requirements. Our solutions assure the Safety, Identity, Strength, Purity, and Quality (SISPQ) of every product, every time. Best practices either meet or exceed the latest standards and regulations of the FDA and the most updated ISPE Guidelines.
If you need a pharmaceutical industry Technology specialist, contact us or call 317.849.0330 today for a free, no-obligation impact assessment.