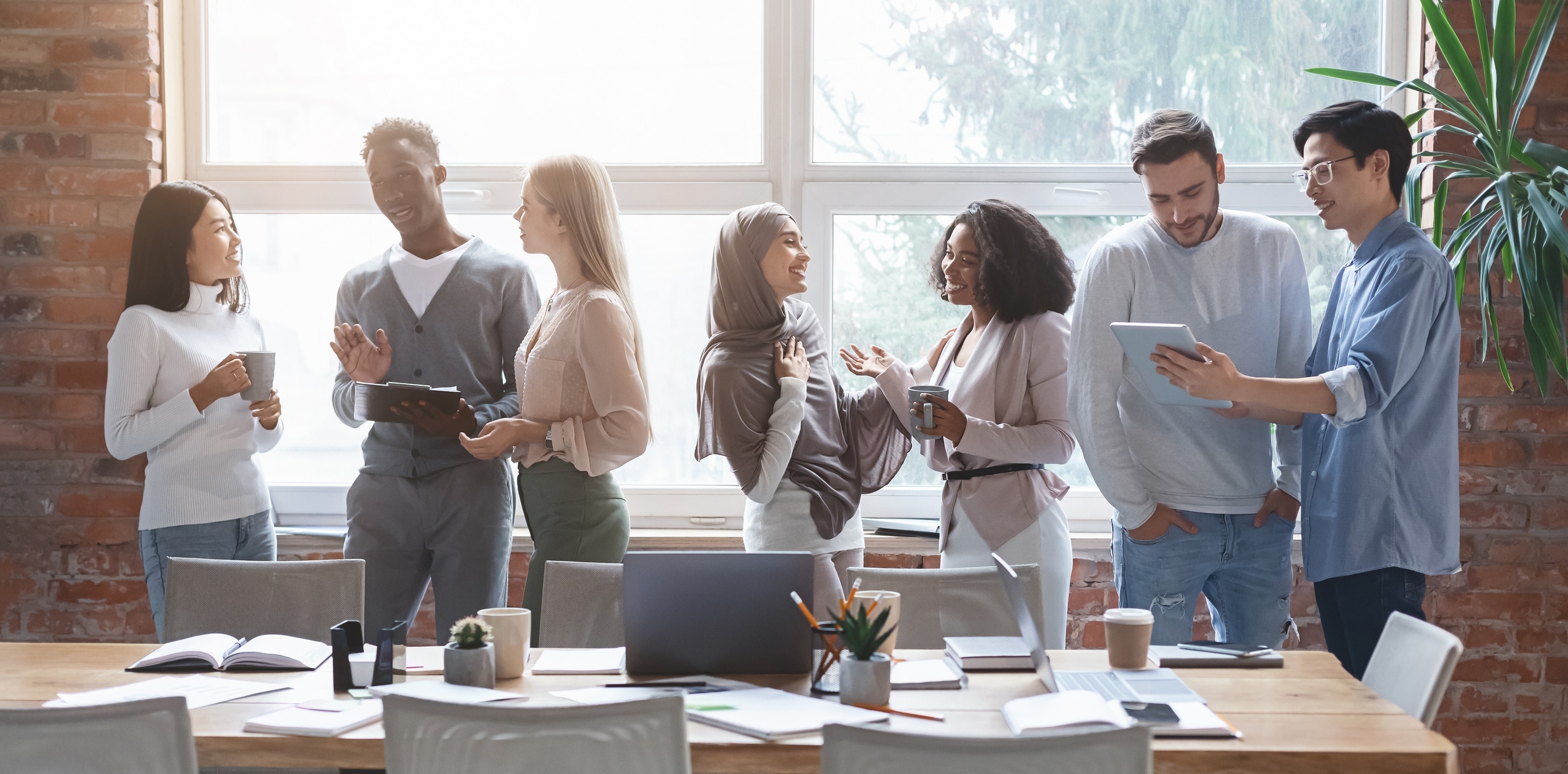 Your career awaits
you at verista
Great people. Proven life sciences experts.
All in a fun, team environment.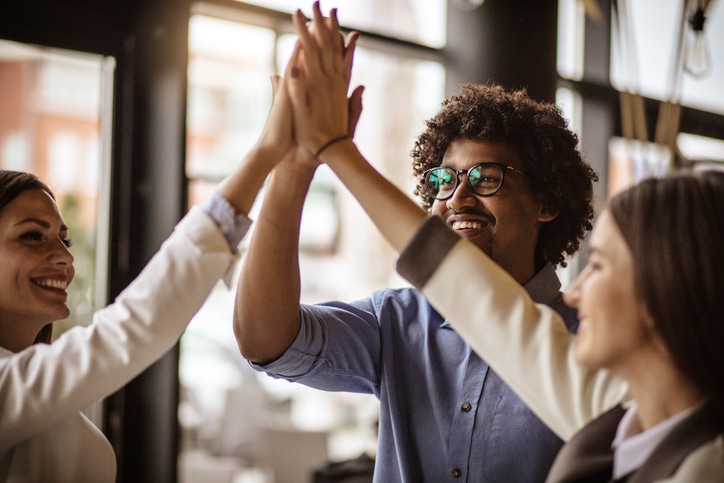 Looking for an exciting opportunity at a fast growing, employee-oriented company?
Verista's 650+ experts team up with the world's most recognizable brands in the life science industry to solve their business needs. Whether it's compliance, quality management, verification, validation, automation, IT infrastructure, data analysis, manufacturing, or packaging, we deliver solutions that are right the first time.
Our ability to grow is driven by world-class people who thrive in a team environment and share our mission to enable our clients to improve the quality of patient healthcare worldwide. Our talented and dedicated professionals are committed to making an impact every day.  
OFFERING YOU
EXCEPTIONAL


REWARDS AND BENEFITS

Verista provides an inspiring environment that fosters innovation and problem solving, along with outstanding perks, such as:
Career growth and advancement via robust mentoring and professional development programs
Generous Paid Time Off, Flexible Time Off and Travel Bonus programs to support work-life balance
A forward-looking approach to career development that provides career stability
Skillset and growth opportunities via continuing education
Beneficial Tuition Reimbursement program
Strong Utilization Bonus program
Health Savings Account with employer contribution
A fun, collaborative work environment that recognizes achievements and celebrates success
…And So Many More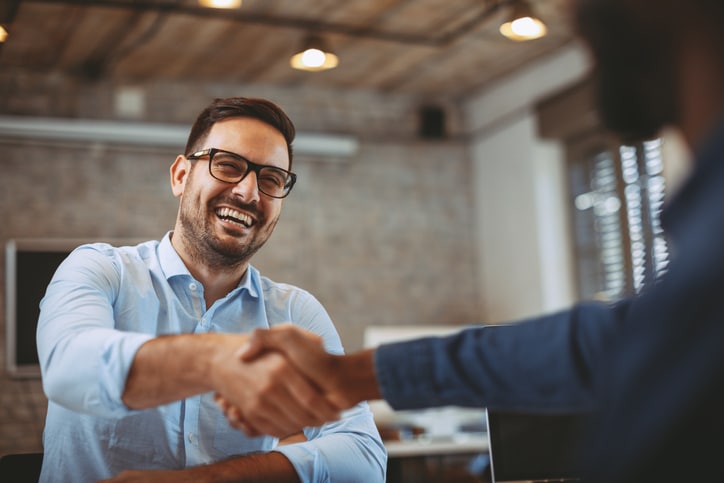 Sound like a fit? Let's Do This!
Whether you're a seasoned professional looking to advance your career and specialization, or a recent graduate looking to launch your career in the life sciences, Verista is designed to help you grow in a way that will develop the career YOU are looking for.
Our main offices are located outside Indianapolis, Philadelphia, Boston, and San Francisco. But our job opportunities can be found at life sciences companies all over the U.S.
View open positions with Verista below. Alternatively, you can contact us at talentacquisition@verista.com!
---
Verista is an Equal Opportunity Employer and all qualified applicants will receive consideration for employment without regard to race, color, ethnicity, disability, religion, national origin, gender, gender identity, gender expression, marital status, sexual orientation, age, protected veteran status, or any other characteristic protected by law.
If you require reasonable accommodation in completing this application, please reach out to talentacquisition@verista.com.
Verista Transparency in Coverage: Transparency in Coverage rules require disclosure of pricing and cost-sharing under health plans. To access the machine-readable files, users will need to input the EIN for Verista's plan, which is 84-3891514. Search machine-readable files: