INDUSTRIES
Medical Devices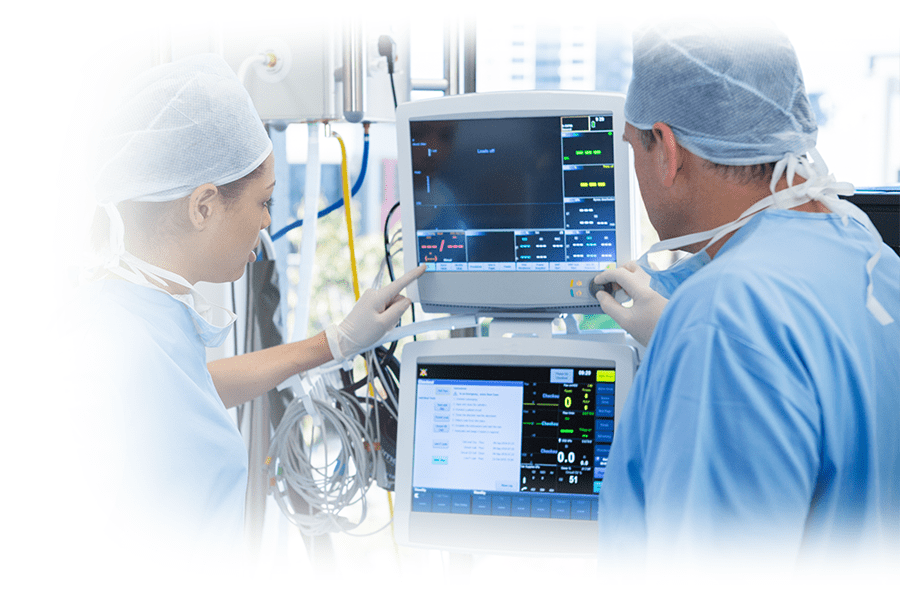 Medical device development and manufacturing require a comprehensive understanding of equipment manufacturing, automation, testing, and product hardware/software verification.
A high degree of expertise is absolutely essential in verifying hardware, software, and manufacturing products such as glucose monitors, heart rate monitors, combination injection devices, and other medical devices.
That's where Verista comes in.
Verista has dedicated hardware and software testing teams that focus solely upon medical device product testing, prior to pre-approval/pre-release stages. This extensive process requires a specific skill set to successfully prepare the hardware and software under critical timelines, which are often key in meeting market demand.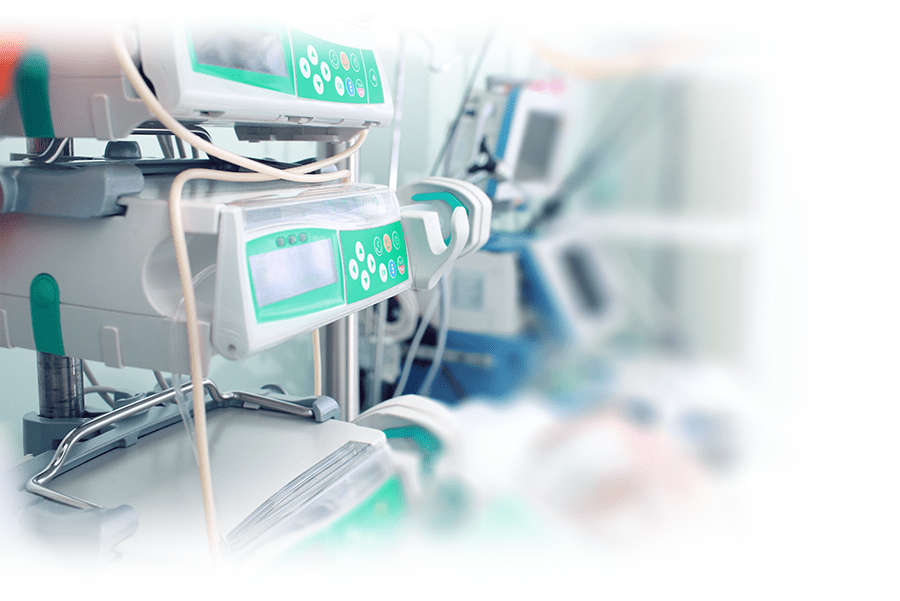 Our highly experienced engineers ensure that your manufacturing equipment and automation solutions fit your needs, and that testing and validation are complete. This also includes serialization and new product scale up for your medical devices. And, although we rely heavily on process and technology, it's still all about the people. Verista's specialists work together with you and your teams to fully resolve your medical device manufacturing challenges.
Verista offers you the gift of security.
Medical Device manufacturers give the gift of life, or a better quality of life, through their products. Verista offers you the gift of security—security in the knowledge that our field -experienced engineers will be there from the start—during product and equipment design, automation, testing/validation, all the way to the successful launch of your medical device.
Verista delivers comprehensive medical device manufacturing solutions. If you need a medical device industry specialist, contact us or call 317.849.0330 today for a free, no-obligation assessment of your medical device manufacturing needs.