Our strategic and technology partners give our clients access to best-in-class solutions and methodologies.
---

InfinityQS
Statistical process control (SPC) software from InfinityQS seamlessly collects quality data across the supply chain, for extensive enterprise visibility.
---

Kneat
Making validation faster, easier & smarter for Life Sciences. Find the world's most developed validation software solution, backed by a comprehensive, expert team and technology at Kneat.
---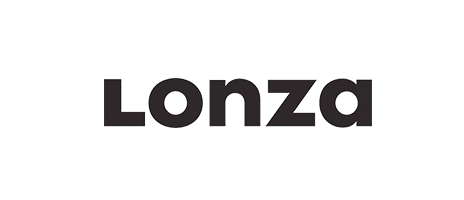 Lonza
Lonza combines technological innovation with world class manufacturing and process excellence. Together, these enable customers to deliver their discoveries.
---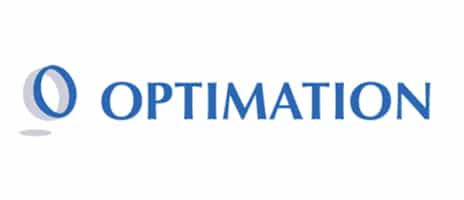 Optimation
Optimation provides mechanical and process engineering, automation, systems integration, project management, skilled trades fabrication, and maintenance and construction services for pharmaceutical, food, and other industries.
---

Rockwell Automation
Rockwell Automation's mission is to improve the quality of life by making the world more productive and sustainable. They are committed to enabling the next generation of smart manufacturing.
---

Veeva Systems
Veeva Systems Inc. is a leader in cloud-based software for the global life sciences industry. Committed to innovation, product excellence, and customer success, Veeva has more than 750 customers.