By Natasha Koolmees, Verista Quality Consultant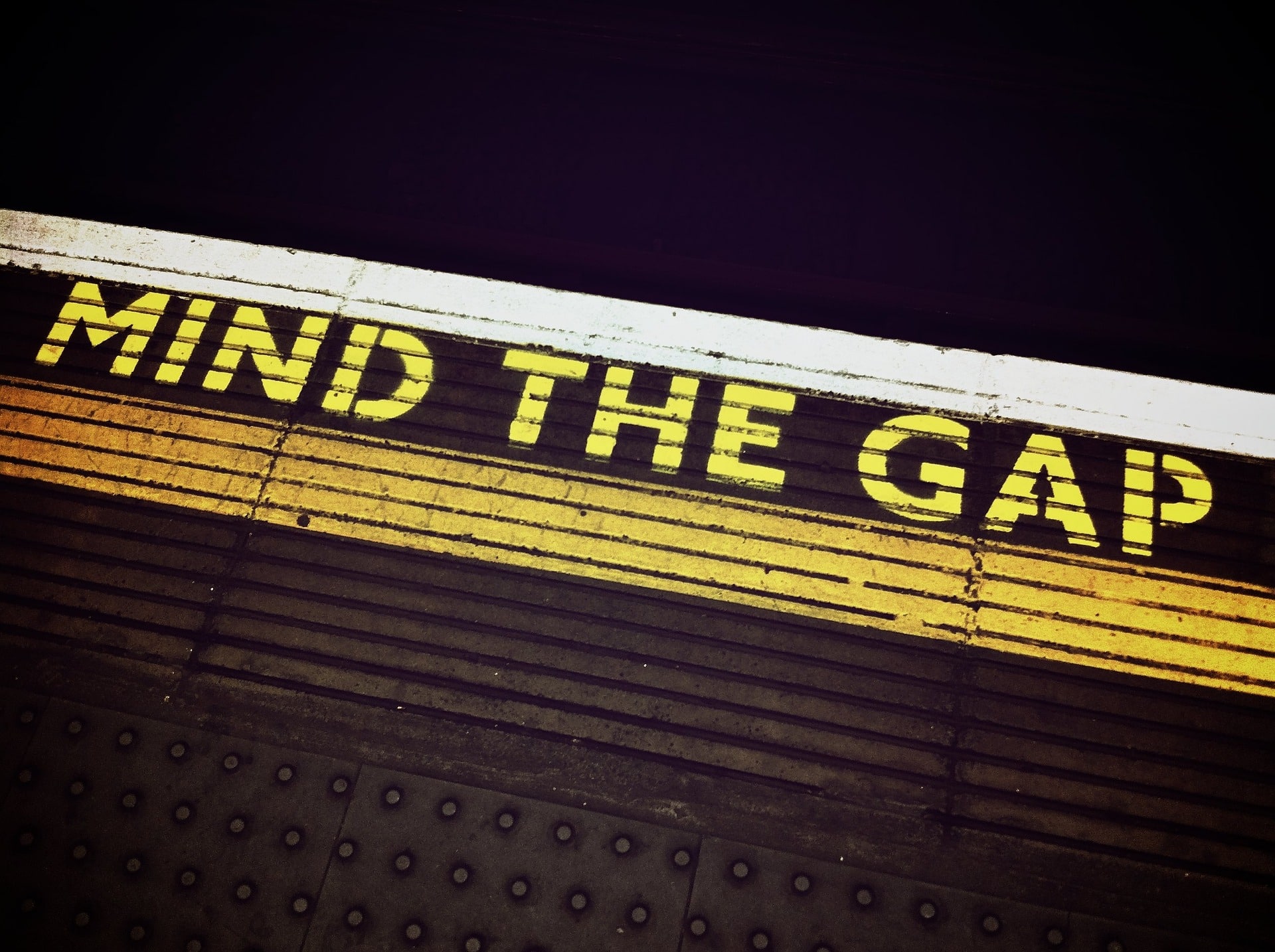 When working in a Good Manufacturing Practices (GMP) environment, every process is standardized, yet training can be left open to interpretation. Typically, organizations have a training procedure which includes standardized tests, training procedures that are well written, and the training forms are thoughtfully designed to guide the trainer in assessing a learner's competency. However, the method of delivering the training may be inadequate. If you see gaps in your training program via deviations or feedback from learners, or you're looking for continuous improvement ideas, consider adding qualified trainers to your program.
What are qualified trainers? They're usually individuals who are experienced in their area of expertise or job role and have been formally trained. "Train the Trainer" is an example of a program which teaches potential qualified trainers how to develop materials, deliver training, and assess learners using adult learning theory, on-the-job training techniques, and company philosophy.
Here are 5 benefits of having qualified trainers on your team:
Engaging learners by having passionate, experienced, and capable individuals deliver training.
Real world experiences, since they have worked in the same area as the learner.
Consistency of training materials, delivery of the content, and expectations/assessment of learners' competencies.
Reduced time for learners to become autonomous.
Improvement of overall compliance with training.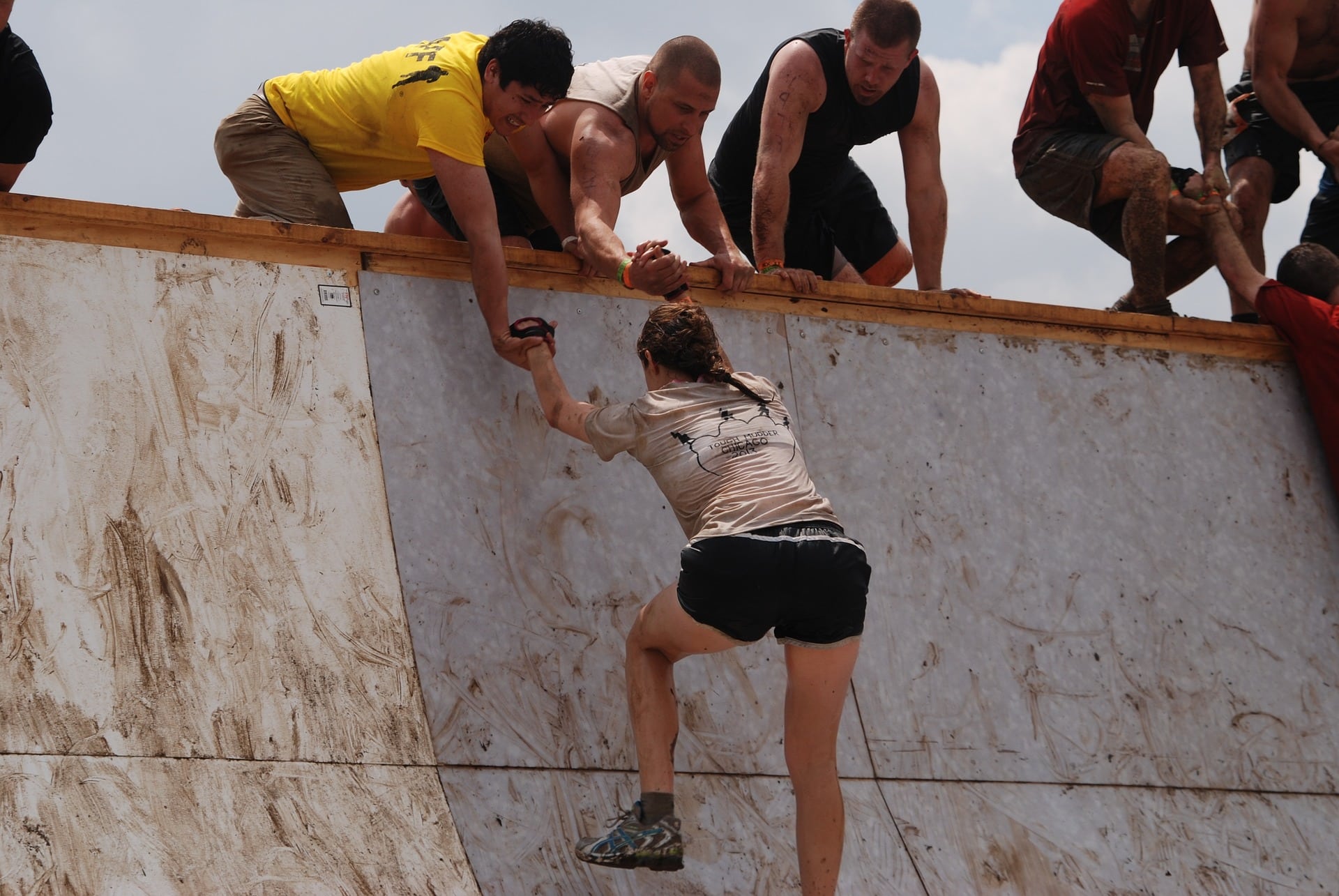 Adding qualified trainers may have initial logistical hurdles and may not be right for all programs. However, here are a few signs that it might be right for you:
Training compliance is low (especially for on-the-job training).
Continuous errors on training forms.
Deviations directly and indirectly related to training.
Learner feedback that training is not adequate, is confusing, or unsatisfying.
These are just a few examples that may be improved by implementing a Train the Trainer program. Qualified trainers aren't the only solution nor are they going to completely fix your training issues, but adding them to your training program will be a long-term benefit.
Please reach out to [email protected] to inquire about a customized Train the Trainer program or if you have more questions about the advantages of adding qualified trainers to your team.