Solutions
Commissioning & Qualification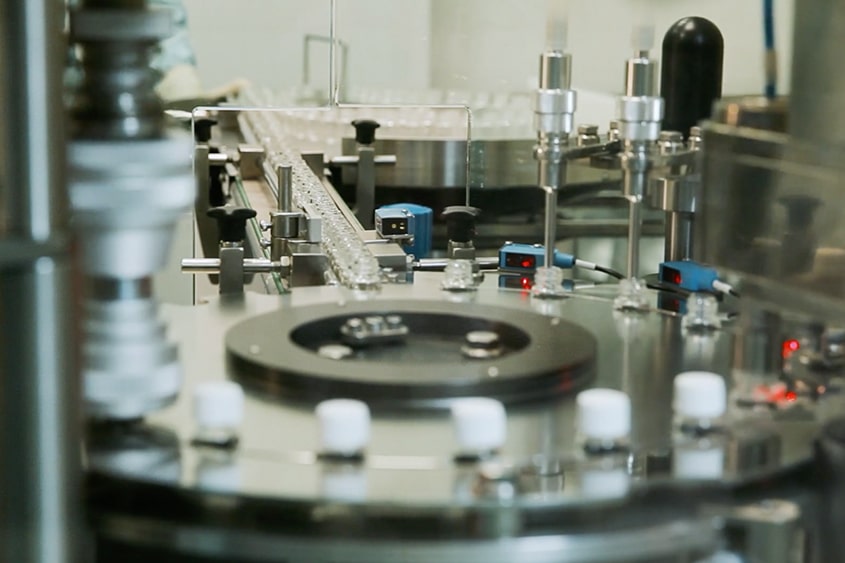 Ensuring Facilities, Utilities, and Equipment Perform as Intended.
Commissioning and qualifying for a major capital project in the pharmaceutical and life science industries is a daunting task, especially in today's environment of increased focus on compliance, increased pressure on time to market, and the business benefit of trouble-free operation.
At Verista, it's our goal to help our clients ensure their facility, utilities and equipment perform as intended. We do that through commissioning and qualification services, using a risk-based approach to reduce overall cost and timeline required to satisfy requirements related to both operations and compliance. Where some may just go through the motions and labor related to C&Q activities, our engineers are focused on adding value in each step of the process ensuring an efficient, compliant manufacturing and packaging operation.
Our experienced commissioning and qualification team has the technical skills and experience to make our clients' projects successful. We have extensive experience in GMP-regulated environments, good documentation practices (GDP) and have the support of industry-level thought leaders for defining and implementing best practices. Our team is able to quickly integrate with our clients' project team to complete the project within your boundaries and expectations.
Our Commission and Qualification services include:
Validation planning
Requirements definition
Design review process
Factory and site acceptance testing
Equipment receipt and installation verification
Commissioning
Installation and operational qualification
Process and cleaning validation
Production/process qualification
For more information regarding Verista's Commission and Qualification services, contact us here or call 317.849.0330 today for a free, no-obligation risk assessment.