Solutions
Lab Systems & Informatics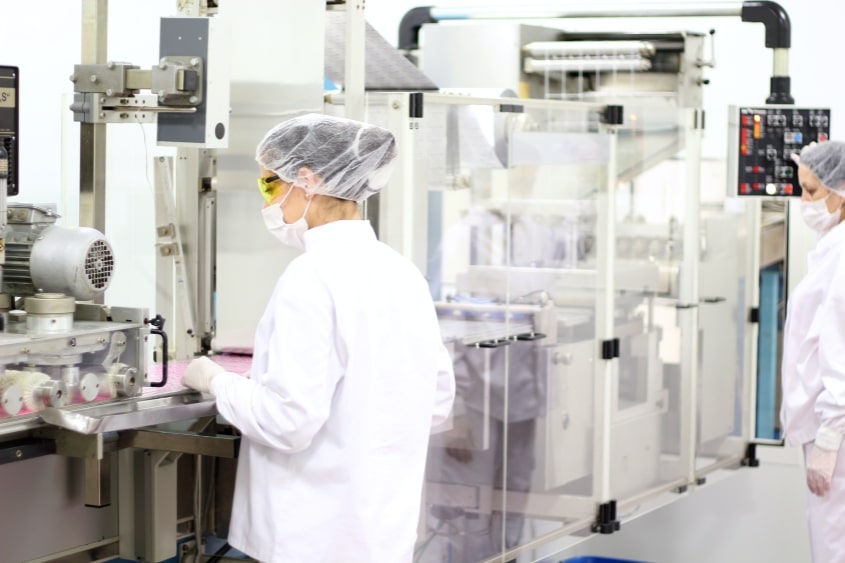 Specialized knowledge and expertise in Information Technology, Quality Assurance and Laboratory Practices is required to successfully implement and maintain Laboratory projects and Informatics systems (LIMS, ELN, SDMS, CDAS, etc) within the pharmaceutical, biotech, chemical, food and environmental industries.
Our staff is trained in the SDLC methodologies and provides solutions that are 21 CFR Part 11, EU Annex 11, and cGxP compliant based on industry best practices such as GAMP5 and ALCOA+. All of our projects and consultants are managed by highly trained professionals with laboratory informatics, laboratory system and validation experience.
Our offerings include Laboratory Compliance Assessments where our staff can perform a thorough review of the Laboratory systems and their associated data paths to determine alignment to Compliance and Data Integrity Standards. Creating a structured compliant laboratory space and providing clients with a fully functional networked Laboratory ready to collect data is our goal.
Staff experience includes:
Implementation
Installation, integration and Customization (including Network Infrastructure and Platforms)
Documentation – SDLC, SOPs, and Training
Global System Deployments
Support/Hypercare
Project Execution
Providing SME Guidance and support for initial implementations, remediation, and system upgrades
Delivering a successful project on time and within budget
Providing the proper resources (Lab Informatics SME, Project Manager, Business Analysts, and Validation Engineers)
Data Management
Data Migration Strategies
Master Data Migration
Retirement of Legacy Systems
Informatic System Expertise
Laboratory Information Management Systems (LIMS)
Chromatography Data Acquisition Systems (CDAS)
Data Archiving Systems
Electronic Lab Notebook
Laboratory Interfaces (LIMS/ELN/CDAS/Instruments)
Laboratory Validation
Analytical Instruments
Electronic Notebooks
Laboratory Automation
Successfully completed project listing for the following LIMS Systems:
Labware
Lot Manager
Batch Manager
Stability Manager
Environmental Monitoring
Project Manager
Standards and Reagents Manager
Inventory Manager
Changes Manager
Investigation Manager
LabStation and Parsing Scripts
LIMSBasic
Empower Interface
Electronic Signatures
SAP Interface
SQL*LIMS
SQL*QA
SQL*Stability
SQL*Protocol
Expertise in the following Instrumentation:
HPLC
UPLC
Gas Chromatography
UV Vis
FTIR
Karl Fisher
Density Meters
TOC
Particle Size Analyzers
Autosamplers
Atomic Absorption
Polarimeter
Dissolution Apparatus (e.g. Vankel, Sotax, others)
Balances, Conductivity, pH
For more information about Verista's COMPUTER SYSTEM VALIDATION, contact us here or call 317.849.0330 today for a free, no-obligation risk assessment.