Solutions
Program & PRoject Management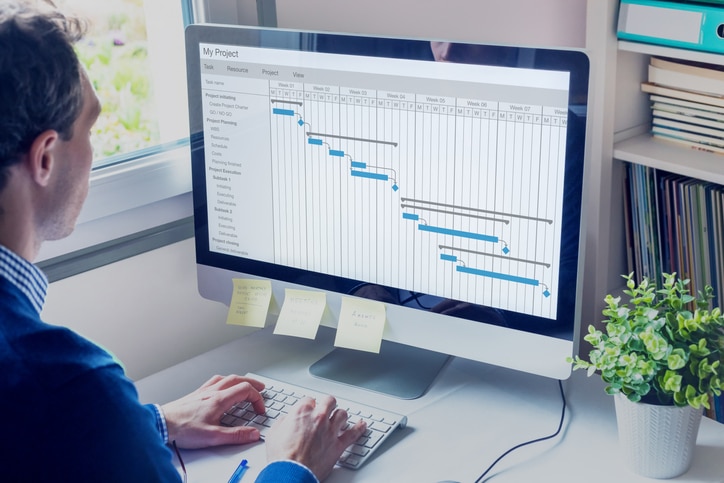 Verista leads complex projects and programs to ensure the success of critical business functions.
Life Sciences companies need strong oversight, governance, and management to ensure success in complex processes and systems—be it R&D or large sales and operations functions.
Management experience
We define and implement processes that leverage our deep knowledge of industry best practices—in a common-sense manner based on your unique environment. We ensure communications are clear and relevant, change is controlled, issues and risks are managed, and quality is assured.
Capabilities

For more information regarding Verista's Program management services, contact us here or call 317.849.0330 today for a free, no-obligation risk assessment.