Solutions
Quality Management & Auditing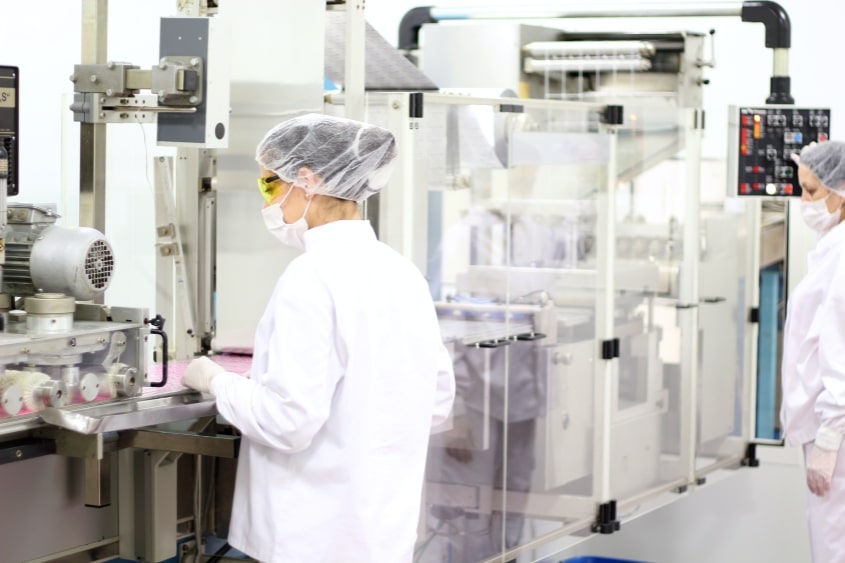 Let us help you develop customized compliance programs
Verista maintains a highly experienced and certified staff in both Quality Management and Auditing. Our vast experience spans across industries and has been applied to organizations of all sizes. We are a known leader in external vendor auditing and have executed over hundreds of audits to date. We execute internal audits and gap analysis activities in virtually every project we execute.
Quality Management Services
We'll create a Compliance Program that includes high level policies for Quality Management and System Development Life Cycle (QMS) as well as more detailed procedures for the areas listed below. We can design a custom program specific for you or work within any of the industry standards such as GAMP, IEEE, etc.
Sarbanes Oxley Act Assessment and Remediation Work
Change Management
Configuration Management
Training
Good Documentation Practices
Testing and Qualification Standards
Contingency Planning and Disaster Recovery
Systems Administration
Periodic Reviews and Performance Monitoring
Incident Reporting
Preventative Maintenance
Backup and Restore / Archiving
Risk Assessments
21 CFR Part 11 Electronic Records/Electronic Signatures
Verista also audits existing programs and develops a gap analysis and remediation report outlining any deficiencies and/or risks within those programs, recommending remediation activities to eliminate risks.
Training Services
We offer classroom training on all the policies and procedures listed above. We also offer computer-based training programs designed specifically for you.
Auditing Services
We maintain a staff of qualified auditors who perform both supplier audits and internal program audits/gap analysis. Audits cover multiple areas in our industry including clinical, regulatory, pre-qualification, materials/supplier and facility commissioning. Our auditors are certified by the American Society for Quality (ASQ) and have received their Certified Quality Auditor status (CQA). We have currently completed audits around the globe including Japan, Germany, Ireland, England, Belgium, France, and Puerto Rico.
FOR MORE INFORMATION ABOUT VERISTA'S Quality Management & Auditing, CONTACT US HERE OR CALL 317.849.0330 TODAY.