Solutions
Validation Life Cycle Support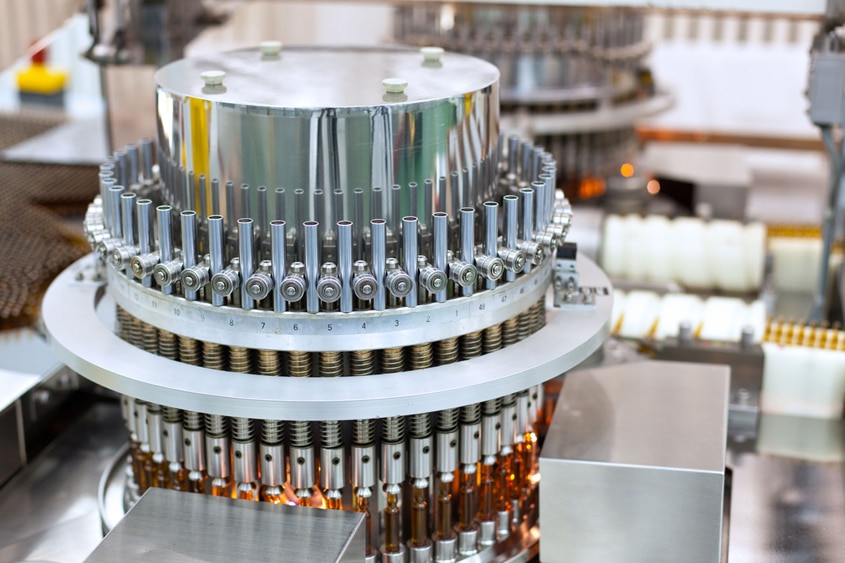 Validation is an ongoing activity that must be carefully managed.
In fact, continued process verification is a requirement and expectation of validation per FDA requirements and guidance. The integration of development work, process conformance, and continuing verification provides assurance that the product or process will consistently remain in control throughout the entire product life cycle.
An organization's validation process efforts must account for the complete product life cycle, including (a) developmental procedures adapted for qualification of a drug product commencing with its research and development phase, (b) rationale for adapting a best fit formula which represents the relationship between required outputs and specified inputs, and (c) procedure for manufacturing. Each step is required to be justified and precisely monitored in order to provide a quality food and drug product. The FDA emphasizes the importance of a product life cycle approach in its evaluation of manufacturer regulatory compliance.
Validation Life Cycle Support services include:
Periodic reviews and assessments
Remediation and revalidation
Maintenance and operations support including evaluation of critical parameters and process control limits
Equipment SOP development and operational training
Equipment upgrades and optimization
For more information about Verista's Validation Life Cycle Support, contact us here or call 317.840.0330 today for a free, no-obligation risk assessment.