By Natasha Koolmees, Verista Quality Consultant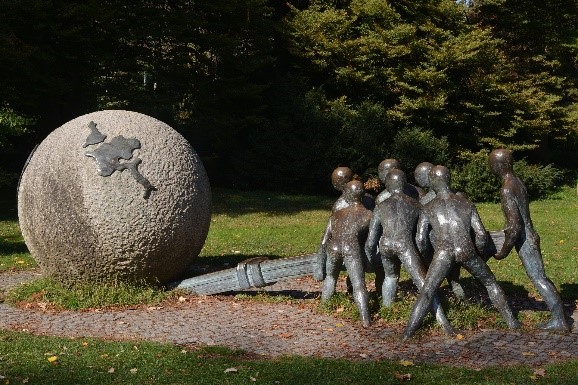 Oftentimes, organizations think that "Training Drives Quality," but a more accurate statement would be "Employees Drive Quality". In part 1 of this blog, we discussed the value of taking the learner's perspective into consideration when designing a training program or creating training material. Frequently, this is where an organization's best intentions fall short. So how can an organization get the learner's perspective? They must do two things: elevate the importance of training and hit the streets!
Let's address elephant in the room. In part 1, we discussed the meeting with site leadership; everyone mentioned other projects that had upcoming deadlines. Operations was especially wondering how to fit the rigorous aseptic training into the production schedule because it would require taking large groups of operators off the floor for two full days. After much debate, everyone was "on board" with the rollout plan. However, the follow-through on the training action items didn't really pan out like I had hoped.
It could be argued, and justly so, that we couldn't mess with production. But keep in mind that our contamination rates were still high and putting our products in jeopardy. It also wasn't going to get better with time because we were hiring approximately 25 new operators by the end of the year! "Putting training on the back burner" is often the case when it comes to 'anything training' and it's often due to lack of resources (time, people, skills, etc.). It's critical that leaders and stakeholders elevate the importance of training. Using concrete evidence (such as the number of training related deviations identified internally or through FDA audit observations) at the beginning of the project can get participants on board and motivated by seeing the value of training. Know that the journey will have setbacks, but the results will shine in the long run. Remember, it's only when the needs of the end user are addressed and prioritized that your project will have lasting effect.
Another important way to elevate the status of training for stakeholders is to hit the streets. That means interviewing individuals at all levels and in all roles: the end users. Perspective is everything. For example, some of the questions I've gotten from Quality are, "Do we have the right signature?," "What is the traceability?," "Where is the training content defined?" Conversely, what I get from trainers is "Did they read the whole thing?," "What do I do with this form?," "How do I know I'm teaching them the right way?" What I get from learners is, "That line doesn't make sense," "I read the procedure, but I don't feel like I know what I'm doing," "I just signed the training form because I don't need to know how to use a thermometer." All three groups have different priorities, and their feedback includes what is and what is not working. Soft data (i.e., survey responses) is often underutilized yet, I would argue, it's more important than hard data (i.e., number of training deviations). Combine the two types of data to create a story for stakeholders which will create value.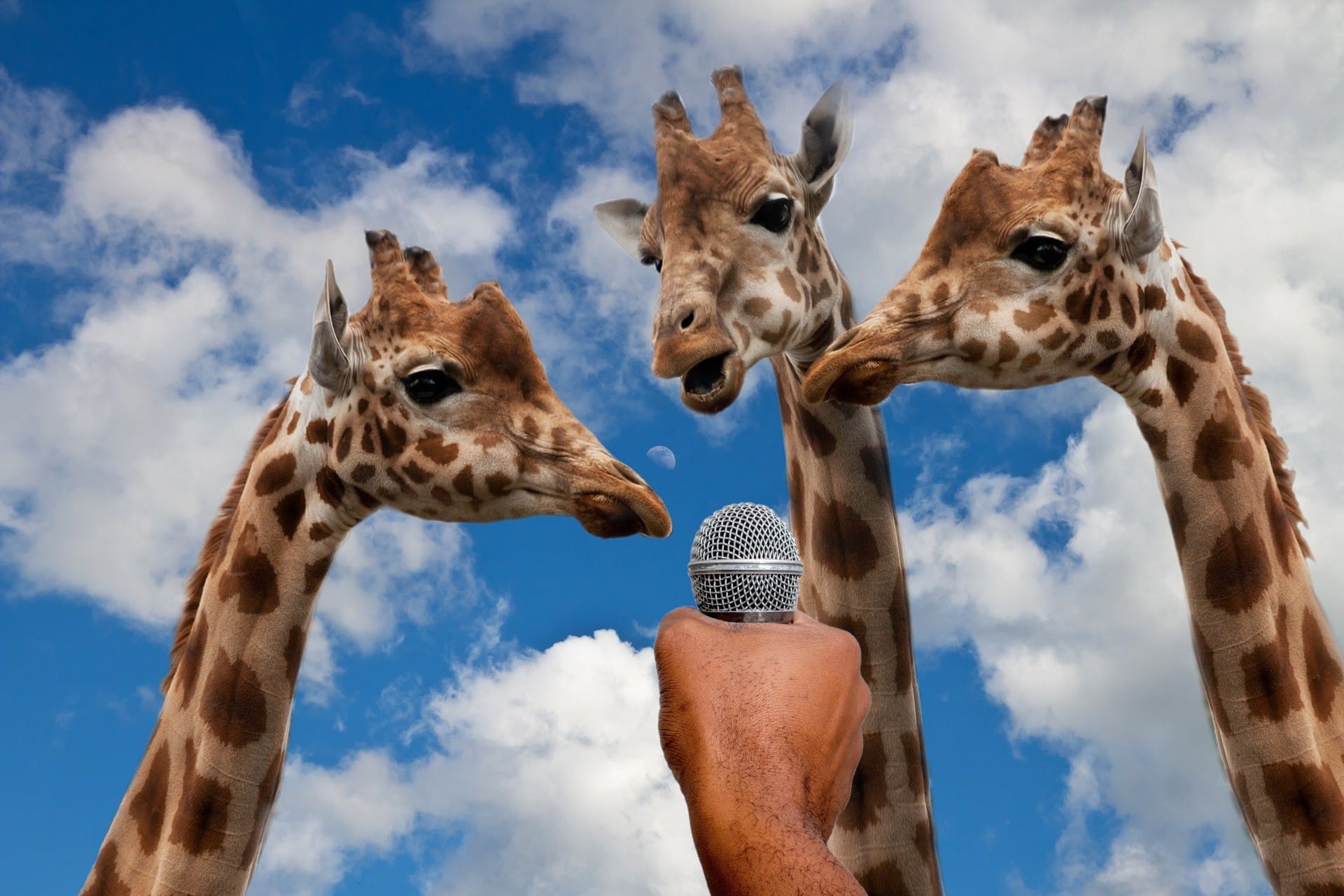 Effective Training drives Quality when you can address the needs of the learner first and apply multiple perspectives. Everyone knows that training is important, but it gets pushed to the side because it can be hard to see the value. Combine the hard and soft data to create a story that will get stakeholders on board and bring training to the forefront. Training is a long-term investment but is often used as a short-term solution. This results in quick fix solutions such as remedial training or adding another procedure to a learner's training tasks. With short lived results like these, it's no wonder the value of training is not often fully realized. Remember, in order to use the training tools you have developed, you have to demonstrate to stakeholders the value of training and, hopefully, you'll be able to create longevity for any project, document, system, or training program you're responsible for.
Verista is a leading business and technology consultancy firm that provides systems, compliance, validation and quality solutions to the life sciences industry. Contact us at [email protected] for more information or if you have any quality training needs.