Verista, a leading business and technology company that provides systems, compliance, validation and quality solutions to life sciences clients, will be presenting at the ISPE Delaware Valley Chapter Symposium & Exhibition on May 16. The annual Symposium is a one-day biopharmaceutical show and will be held at Lincoln Financial Field in Philadelphia, PA.
Dr Ram Arthanari, Senior Delivery Manager at Verista, will be leading the discussion titled AmplifyBio Achieves Compliance and Advances Their Digital Strategy: One Step Closer to Realizing Pharma 4.0. The presentation covers how Verista assisted AmplifyBio, a preclinical CRO, in their journey to go paperless by incorporating industry best practices and tools to achieve real results and outcomes by adopting a Pharma 4.0 and digital transformation methodology at their company.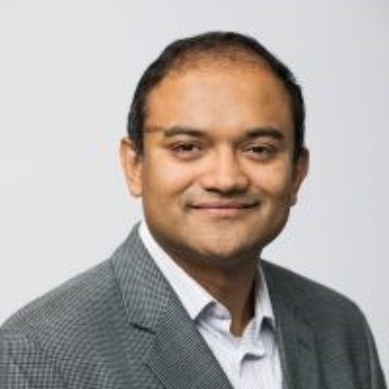 "AmplifyBio sought to implement Blue Mountain software, a regulatory asset management solution to harmonize and streamline these activities, enabling them to meet 21 CFR Part 11 compliance requirements, and mitigate quality and data integrity risks." said Dr. Arthanari. "Verista had the deep validation and process expertise in the areas they needed."
"This project was a win-win-win for Verista, Blue Mountain and AmplifyBio," said Dev Dutta, Director of Quality IT at AmplifyBio. "Throughout this project we all became subject matter experts, combining business process and validation expertise from AmplifyBio, software best-practice from Blue Mountain, and project management expertise from Verista. We're excited to be collaborating with Verista on our digital transformation journey as we roll out multiple system implementations."
Joining Dr. Arthanari and Mr. Dutta on the panel will be David Rode, CEO of Blue Mountain.