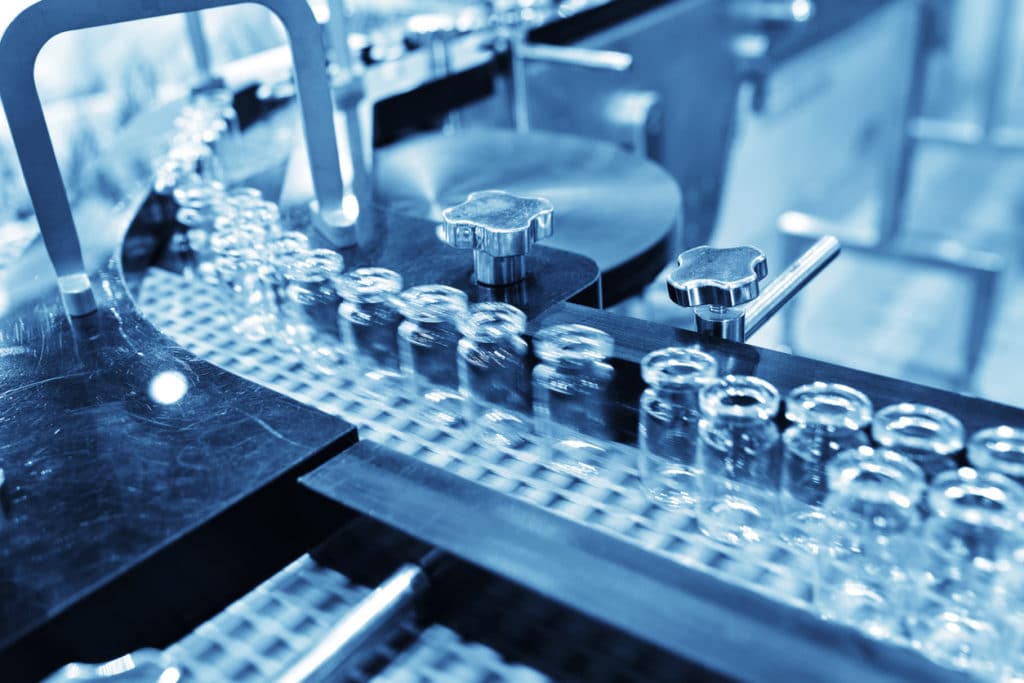 Providing strategic engineering, automation and validation expertise that enables clients to improve efficiency, accelerate product launches and achieve operational excellence.
Product manufacturing and packaging are essential to brand image. Our consultants possess deep manufacturing expertise and experience implementing engineering, automation, and validation solutions. We focus on improving your operations, while reducing recall risks and ensuring regulatory compliance.
Our experts enable increased efficiency, throughput and accelerated product launches within manufacturing and packaging operations to help customers achieve operational excellence. We ensure your assets are validated in a compliant, cost-effective, schedule-driven manner.
We help clients optimize manufacturing and packaging lines by implementing engineering and automation solutions that improve quality and reduce operating costs. Our proven solutions are critical to ensuring product SISPQ—Safety, Identity, Strength, Purity and Quality, and our standardized approach ensures automated equipment meets regulatory and production requirements to efficiently deliver compliant products.
Complex pharmaceutical manufacturing problems are one of Verista's favorite challenges. Our deep technical expertise, coupled with our relationships with equipment manufacturers and technology partners, enables you to obtain the best equipment selection and integration possible. We specialize in manufacturing and packaging equipment, material design, implementation, and validation.
Our highly skilled project managers bring together the disciplines, knowledge, experience, and methodologies to effectively deliver capital projects with a detailed and disciplined approach that ensures budget and schedule requirements are met.
COMMISSIONING, QUALIFICATION AND VALIDATION
Clients need to ensure their facilities and assets are properly commissioned, qualified, and validated in an efficient, compliant manner…. all while meeting the challenges of industry regulations, aggressive timelines and budget constraints. Our experienced, diverse workforce with technical depth that enables us to effectively deliver projects right the first time. We implement standardized CQV approaches to ensure consistency and efficiency throughout all phases of your project.
We are experts in science and risk-based approaches and have implemented verification methodologies on hundreds of projects, allowing us to effectively manage projects risks and streamline project delivery. Our CSV experts deliver automated assets in accordance with industry regulations and best practices to ensure data integrity.
We leverage our technology partners and utilize technical solutions such as electronic validation to deliver projects efficiently and get your products to market faster.
Machine vision and deep learning solutions for life sciences manufacturing and packaging environments are a key investment to not only improve your efficiency and productivity, but also the quality and safety of your products. Our advanced automated visual inspection systems, machine vision software, and turnkey integration and data services can be tailored to suit your unique automation needs and demands.
Our standard and configurable products support any inspection or imaging task with high accuracy and throughput.
Our experts deliver customized systems and manufacturing solutions that seamlessly connect to existing equipment with enhanced data reporting capabilities.
We ensure traceability and security while meeting the most stringent regulatory and business requirements.
Our manufacturing solutions include:
Additional solutions for manufacturing: